WATCH: When Cris Cyborg Got Into an Intense Sparring Session with Boxing Legend Claressa Shields
Published 05/21/2021, 4:57 AM EDT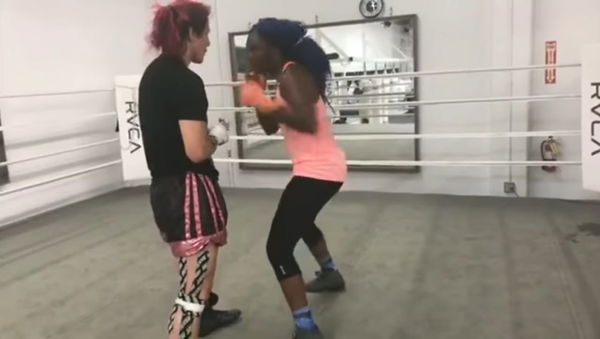 ---
---
Claressa Shields has become a familiar figure in the sport of MMA as she prepares to make a transition. Chiefly, 'T-Rex' has made a move down to Jackson Wink MMA and trains with the like of Jon Jones. Her pedigree in boxing speaks for itself and fans have been engaged in fantasy match-making for Shields.
ADVERTISEMENT
Article continues below this ad
However, there was a time when Claressa Shields had entirely separated herself from MMA and hadn't considered transitioning. In a video grab from 2017, it was revealed that Shields was training and sparring with then-UFC champion Cris Cyborg. Cyborg was considered the best active female fighter at the time and hadn't yet suffered a defeat to Amanda Nunes.
ADVERTISEMENT
Article continues below this ad
The video still captured Claressa Shields drilling certain maneuvers from jab range to close boxing range. In the grab, MMA boxing coach Jason Parillo supplemented the training efforts from the corner as well. The input session from Shields to Cyborg took place at a time where people didn't fathom a possibility of both women fighting each other.
Can Cris Cyborg break into the upper ranks in boxing?
The super-welterweight boxer in Shields sat down with Cyborg after the sparring session and shared her candid thoughts. Claressa Shields revealed that Cris Cyborg was a viable candidate to make a proper transition to boxing. From what she saw in the sparring session, Cyborg had potential that carried over well.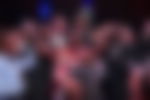 "You know my reason for coming down here wasn't to just spar, and just spar crazy, that's not what it is. She wanted me to help with her stand-up… She basically stands up in her MMA… unless she's pushing somebody off from off the ground, but I looked at it but I've seen a few things I want to tell her to work on and that's the best way to learn is from experience."
"From today, I can tell her Cris [Cyborg] you'd be great transitioning over to boxing. It would not be hard for you. A year training in boxing, 6 months… She's physically strong, physically fast, very athletic, and only thing is you gotta work on the breathing thing."
ADVERTISEMENT
Article continues below this ad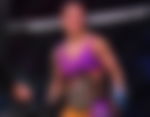 Many things have changed in the life and career of Cris Cyborg since training with Shields all the way back in 2017. In 2021, she's getting ready to defend her Bellator MMA strap once again against Leslie Smith.
Cyborg, who showcased an arc of evolution, continues to grow as a fighter. Her stand-up prowess has certainly continued to improve and she would have had many takeaways from her training session.
ADVERTISEMENT
Article continues below this ad