Ronnie Coleman, With 13 Surgeries, 14 Screws, 2 Cages & 2 Rods in Hips, Back and Neck, Once Revealed to Joe Rogan the Real Price of Being 8-Time Mr. Olympia
Published 08/10/2022, 11:15 AM EDT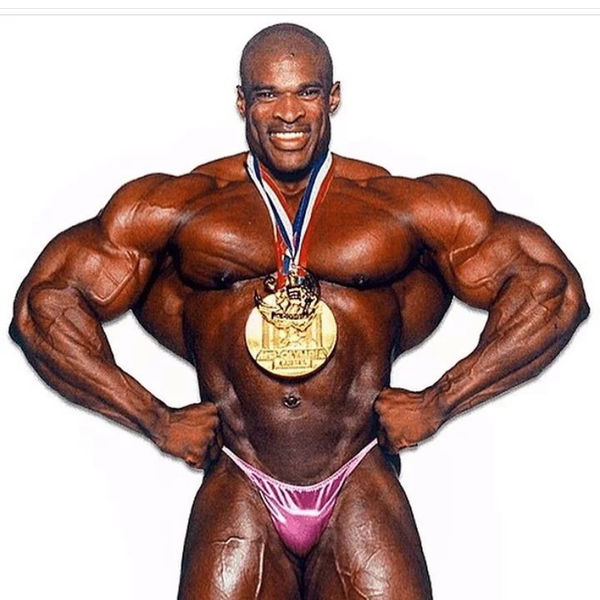 Joe Rogan is a tremendous conversationalist. The world's number one podcast host is also very knowledgeable in certain aspects that don't limit to breaking down fights inside the Octagon. The JRE host once had a conversation with 8-time Mr. Olympia, a living legend, bodybuilder Ronnie Coleman. In their conversation, the 58-year-old disclosed the number of surgeries that he had to go through after retirement, and that stunned Rogan.
While Rogan and Coleman had around 90 minutes of conversation, the center part of it was the post-career surgeries of The King.
ADVERTISEMENT
Article continues below this ad
The 54-year-old Joe Rogan asked Coleman what medical procedure he had to go through being the world's leading bodybuilder for 8 consecutive times and how the journey of his surgeries started.
 

View this post on Instagram

 
The GOAT said, "Well, I kind of hurt my back in high school when I was powerlifting, and then I hurt it again in college when I was playing football."
"My back and neck – did chiropractic for a long time. And one day in the gym, I hurt it, like, in 96; I kind of herniated a disc and I guess it just got worse over time."
 

View this post on Instagram

 
The martial arts enthusiast asked Coleman about the treatments. But the bodybuilding icon said, "Nothing, nothing. I'm going to do chiropractic. I've been doing chiropractic all my life. So, I didn't, you know, have surgery or nothing like that when I herniated disc. They offered me to have surgery… I told no."
WATCH THIS STORY – Watch: Conor McGregor Trains Bare-Knuckle Ahead of Sensational UFC Return
After Rogan asked about the wheelchair, Coleman said, "I don't have crutches… I can walk maybe about from here to that wall unassisted, but after being for so long, my legs get real weak."
The 58-year bodybuilder revealed he had 13 surgeries, which included neck, hips, and back surgeries. Besides, he revealed having 14 screws, 2 cages, & 2 rods in his system, which led to Rogan, who previously called Coleman Hulk's nemesis, comparing him to a RoboCop.
Joe Rogan had the best response after hearing Ronnie Coleman's story
The JRE host was earlier startled by hearing arguably the best bodybuilder on the planet never had a dream to become one. And now Rogan was even more stunned to learn about the injuries and surgeries.
Subsequently, Rogan offered what Colman would be feeling, looking back at his career. "This is the price that I paid to be a legend."
ADVERTISEMENT
Article continues below this ad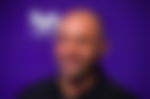 However, Coleman said he didn't look at his surgeries and the pain that he endured as a bad thing.
"I'm still alive, and I still work out every day. I'm still normal. So, I'm good," the ex-Mr. Olympia revealed his take on life.
ADVERTISEMENT
Article continues below this ad
What do you make of this conversation between Joe Rogan and bodybuilding wizard Ronnie Coleman? Share your views in the comments.