"Dana Take Me Back"-Logan Paul Pleads His Innocence To Dana White
Published 01/09/2021, 10:20 AM EST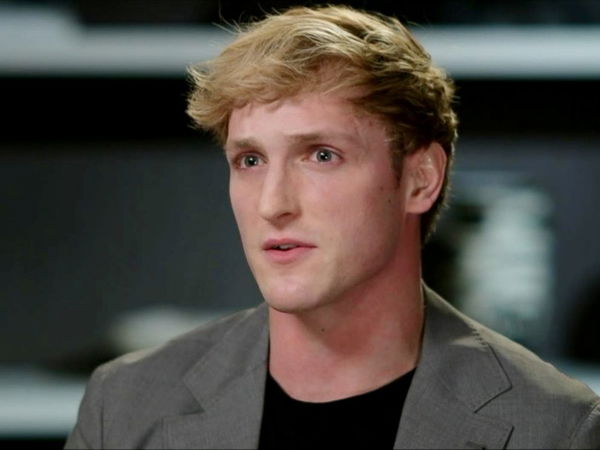 ---
---
Logan Paul is disappointed at getting misidentified by UFC President Dana White. Logan's brother Jake Paul recently caused some controversies after he called out UFC stars for a potential boxing fight.
ADVERTISEMENT
Article continues below this ad
Jake Paul knocked out former NBA player Nate Robinson and issued callouts to Conor McGregor, Dillon Danis, and more. He humiliated McGregor and Danis with trash talking. White got annoyed at those actions as he was also part of the rants by Jake Paul and dismissed both the Paul brothers in a recent interview.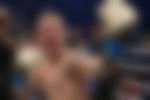 ADVERTISEMENT
Article continues below this ad
Logan now has asked White to reconsider his thoughts on him. In a recent episode of his podcast Impaulsive, Logan said, " He pissed off Dana White. (He's been going) so hard on Dana White, and now Dana has grouped us together – which sucks.
"I love Dana White. I love the UFC. And now Dana's mad at me because he thinks we're the same person.
"We're so different. We're so different, I love the UFC fights. I want to do a UFC fight one day. I'm not saying now; let me get my skills up. … Dana, take me back. I'm not Jake, please," begged the elder Paul brother.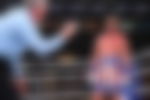 It's true that Logan's personality is a lot different from Jake's. Jake shows off a brash character in order to garner attention, whereas, Logan seems a lot more well-behaved and respectful.
Logan Paul will fight Floyd Mayweather in February
Logan will face Mayweather in a boxing exhibition bout next month. Mike Tyson recently previewed Logan's upcoming fight against the undefeated Mayweather. Tyson's analysis was a short but expletive one.
ADVERTISEMENT
Article continues below this ad
"Floyd's gonna beat his fu*king a**," said 'Iron' without any hesitation.
It's true that there's a huge experience difference between Logan and Mayweather. Logan has only fought fellow YouTuber KSI inside the ring. Whether Mayweather holds an undefeated 50-0 record in professional boxing and has conquered multiple weight class world championship belts in the past.
ADVERTISEMENT
Article continues below this ad
So Tyson's analysis sounds pretty legit. What do you make of Logan's plea to Dana White? How will he fare against Mayweather in February?