Former UFC Champion And Acquaintance of Mike Tyson, Takes $80 Jibe at Rolly Romero vs. Gervonta Davis: "Boxing Does Not Deliver Like the UFC"
Published 05/31/2022, 4:27 AM EDT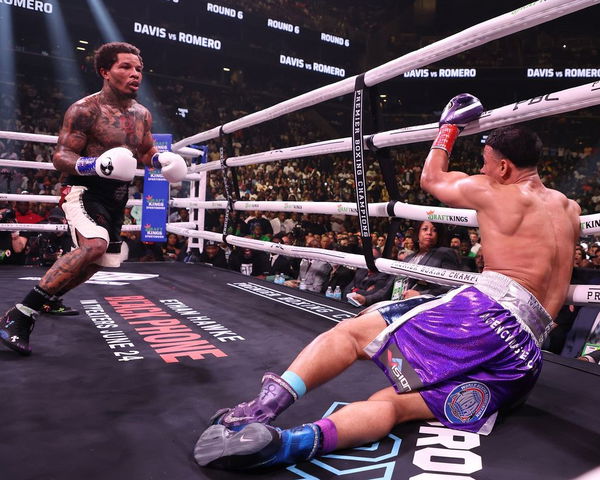 Many UFC fighters follow not only MMA but also boxing closely. The former UFC champion who is also Mike Tyson's friend is one of them. He watched the Gervonta Davis versus Rolando Romero boxing match. However, the former UFC champ was not happy with how it went.
Romero was effectively keeping Davis at a distance. However, in round six, just one punch from Davis ended the fight. Romero thus lost via TKO. Interestingly, this was his first loss in professional boxing.
ADVERTISEMENT
Article continues below this ad
Henry Cejudo spoke about the match and said, "First of all, I'm kind of pissed that I paid $80 for that damn fight. Second of all, I told you 'Tank' Davis was going to beat him. I know you were going for 'Rolly'. I just thought that fight, I thought Rolly would not, I thought, honestly. I'll be honest with you, I thought was a boring fight, but I thought Rolly was winning the majority of them rounds."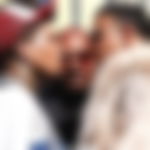 "I thought it was boring, Schmo. There was a lot of dancing. There wasn't real combinations, there wasn't that they weren't really boxing. … too much fill for going into half of fight. … Rolly was making a lot of mistakes and Tank wasn't capitalized on it…"
Thus, 'Triple C' sure was not happy with not much happening for a long time in the boxing match. Cejudo felt if Davis had not landed the left hand on his opponent, the match could have resulted in a "dragged out" fight.
As a result, Henry Cejudo said, "I'm going to think twice about ordering a freaking boxing fight because it's just not the UFC… Boxing does not does not deliver like the UFC."
Does Henry Cejudo know how to box?
ADVERTISEMENT
Article continues below this ad
While boxing and MMA are incredibly popular, Cejudo feels boxing does not come close to the UFC. Cejudo, who is a renowned wrestler, also has some experience with boxing. As a result, he was able to critique the performance of both the boxers in the ring.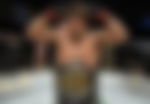 Cejudo even revealed he was undefeated in amateur boxing. So the match did not fit to his expectations.
ADVERTISEMENT
Article continues below this ad
Watch this story: 5 MMA Fighters Who Are Also Olympic Medalist: From Ronda Rousey to Henry Cejudo
What do you think about Henry Cejudo's comments on the recent boxing match? Let us know in the comments below.