Manny Pacquiao Confirms Conor McGregor Fight- Possible Timeline Revealed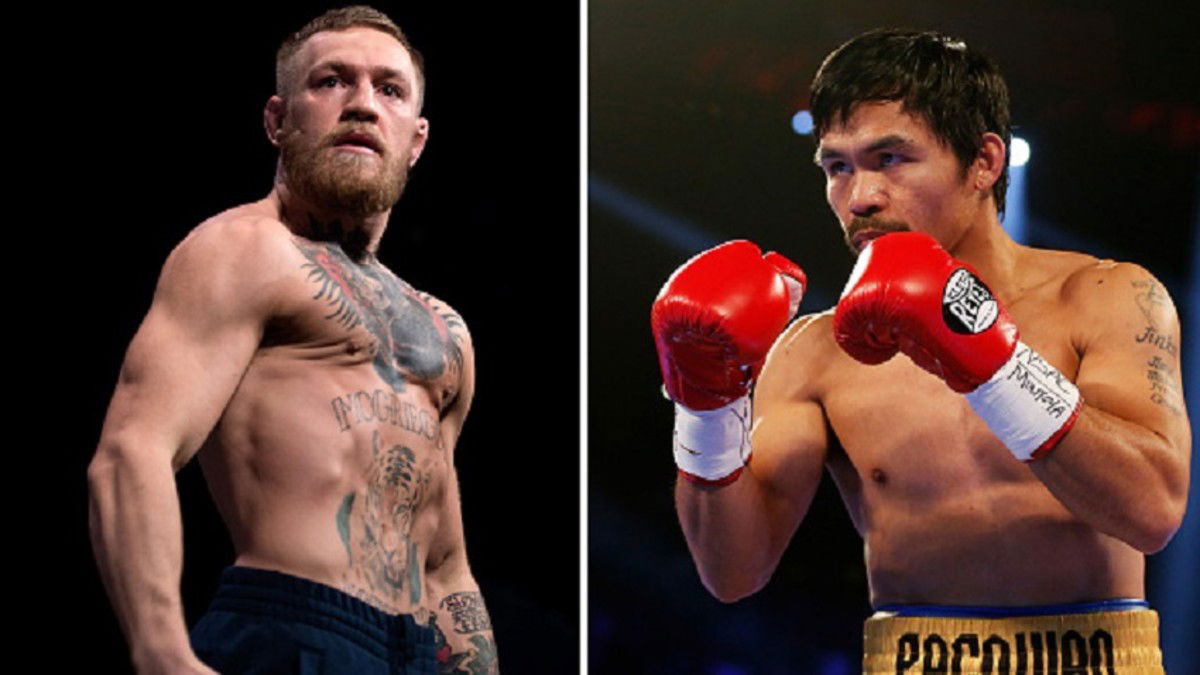 Boxing royalty Manny Pacquiao has spoken out through his assistant and confirmed some news that has combat sports fans excited. Likewise, UFC megastar Conor McGregor announced on his Twitter that he would square off against 'Pacman' in the Middle East. The tweet put forth by Conor McGregor didn't specify a date. However, Manny's assistant announced a 2021 timeline.
Anyway all water under the bridge who gives a fook.
I'm boxing Manny Pacquiao next in the Middle East.

— Conor McGregor (@TheNotoriousMMA) September 25, 2020
The news came as somewhat of a surprise to fans, who wanted that 'The Notorious' return to the octagon. What's more, he was coming off a spectacular 40-second victory over Donald 'Cowboy' Cerrone under the UFC's bright lights. It seems as though the delay in finalizing a UFC bout has pushed the Irishman back towards boxing.
Manny Pacquiao breaks his silence
The Filipino senator in Pacquiao was largely non-committal when rumors of a fight first began to circulate. However, following McGregor's shocking revelation, it appears the WBA Super Welterweight champion is ready to play ball.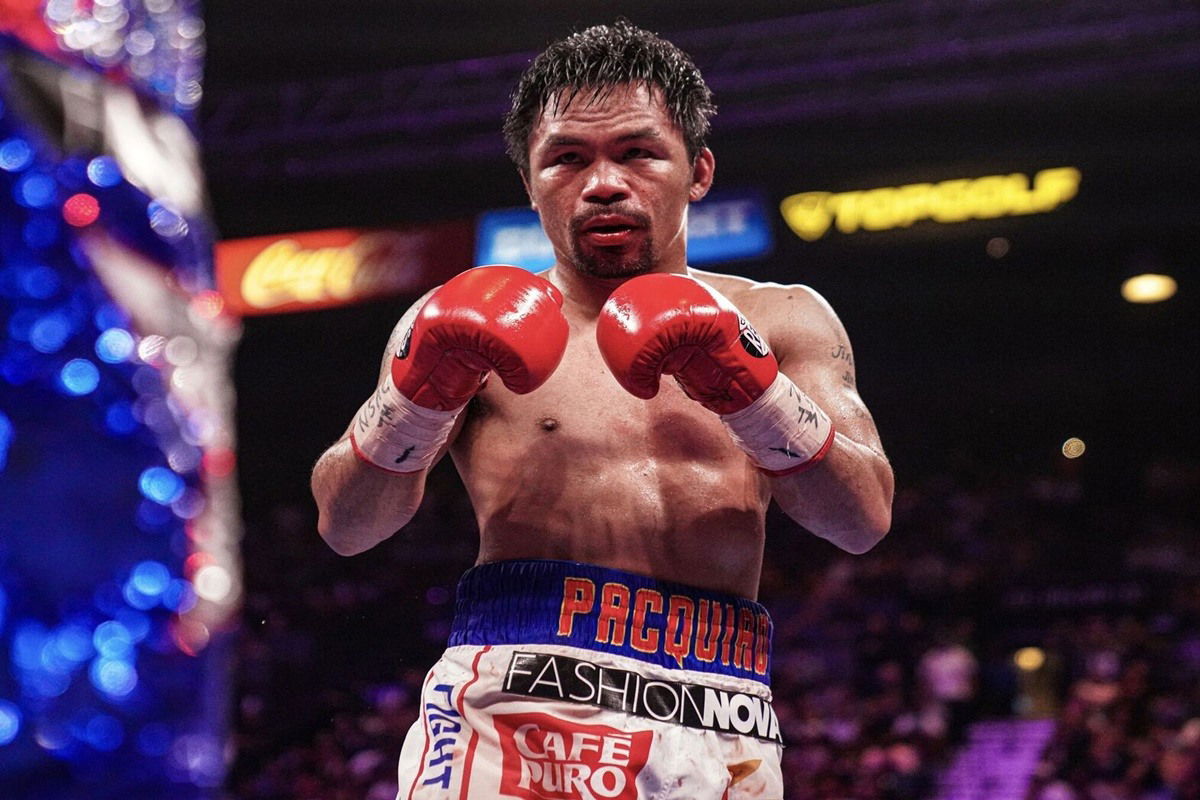 "It is confirmed the negotiation between the camp of Senator Pacquiao and McGregor is now starting to move on. Again, as what our senator says, all his fights are dedicated for the welfare and unity of all Filipinos including this one."
The statement came through via Jayke Joson via ESPN, who serves as a special assistant out of the Senator's office. He touched on the fact that the proceedings from the blockbuster mega-fight will go towards COVID-19 affected individuals.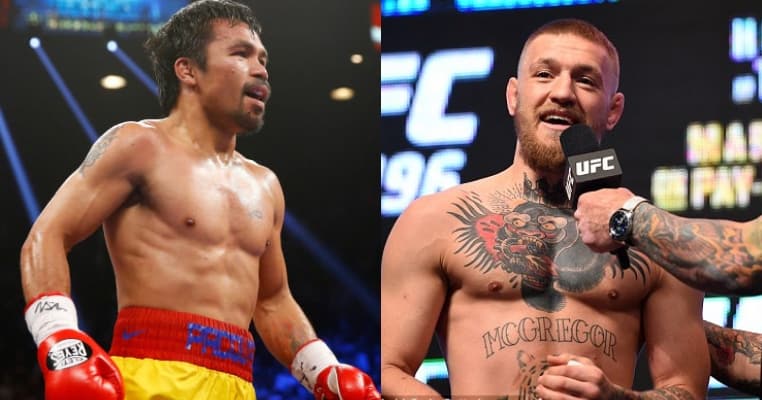 "For the sake of all the Filipino Covid-19 victims, Senator Manny Pacquiao will be fighting UFC superstar Conor McGregor next year. The huge portion of his earnings will proceed to those who are affected nationwide by the pandemic.
"Our lawyers are finalizing all the confidential details, but both fighters are getting ready for this one epic last boxing fight."
Conor McGregor has already been part of a show-stopping boxing event when he faced Floyd Mayweather back in 2017. Additionally, Pacquiao and McGregor have shared an association under the same management umbrella, thus adding an additional narrative to the fight.
Continue the conversation on the app, join other MMA fans on MMA Fans App