Mike Tyson Explains Why the UFC is Currently Taking Over Boxing
Published 01/15/2021, 8:57 AM EST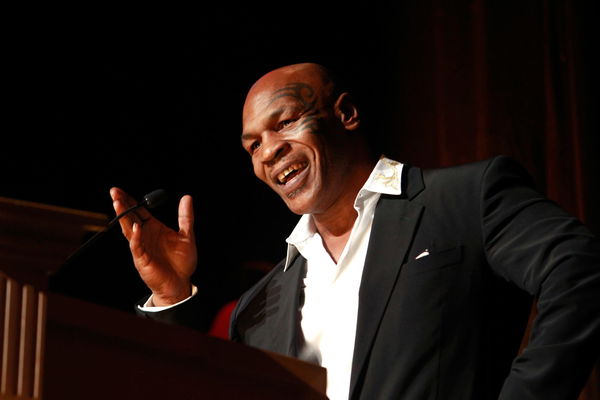 ---
---
Boxing icon Mike Tyson sat down with Brendan Schaub in the latest episode of his hit show- Food Truck Diaries. The legendary former heavyweight champion had plenty to say about the current state of affairs in the sport today. Moreover, he also offered some valuable insight into the stark contrast that exists between the sport of boxing and MMA.
ADVERTISEMENT
Article continues below this ad
Mike Tyson recently stepped out of retirement to compete actively after taking a break for 15 years. He came in against another legend in Roy Jones Jr and the two put on an exciting exhibition contest.
Moreover, this move has allowed him to get an idea of the current landscape of the sport as compared to what it was in its heyday.
ADVERTISEMENT
Article continues below this ad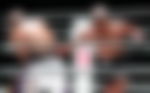 Mike Tyson on why the UFC is taking over boxing
'Iron' Mike had a unique perspective on why the leading MMA promotion was pulling ahead of boxing. Unlike the traditionally held beliefs, Tyson explained that it was primarily the way in which UFC fighters fought that keeps the sport in high stead.
"It's [UFC] taking over, if you see a boring fight in the UFC, you ain't never gonna see those two guys again. They're gonna be working as an Eskimo in South Dakota somewhere.
"You ain't never gonna see them again. So, if you fight in the UFC, it better be exciting or you're never gonna be seen again."
ADVERTISEMENT
Article continues below this ad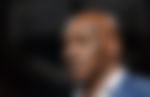 What's more, he also went in on how promoters played a huge role in planning out the trajectories of the best fighters in the sport. It's safe to say that Tyson had a rather cynical view on the matter, to say the least. However, his experiences at the very top of the fight game are a testament to the things he's seen firsthand.
"Exactly, the promoter is trying to get as much money as he can before he sacrifices his fighters. Like he may know my fighter can't beat him so I'mma get as many fights, suck all the money that I can and feed him to the lambs and get my money from that too."
ADVERTISEMENT
Article continues below this ad
Regardless of the methods used, MMA is currently ahead of boxing in the eyes of many combat sports fans. While it's possible for both to exist symbiotically, there is an underlying pressure that's certainly at play. Boxing and MMA have been going head to head for a while now and the UFC is going on full steam ahead.