'Me and My Wife Had a Deal'- Stipe Miocic Has Exciting Family News
Published 05/26/2021, 12:41 PM EDT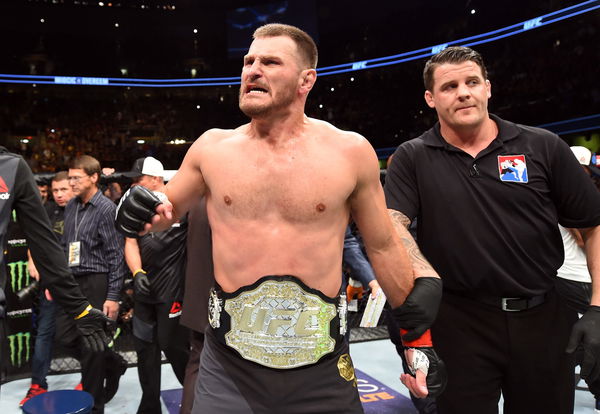 ---
---
Stipe Miocic once was the baddest man on the planet before he lost his title to Francis Ngannou. Now, the former Heavyweight champion is looking forward to becoming the Daddest man in the UFC roster. A new chapter is about to start as he will welcome a baby boy within three to four months from now.
ADVERTISEMENT
Article continues below this ad
Miocic has given an update on his wife's status in a conversation with Kacper Rosolowski and Denis Skuratov from submission radio.
"My wife's over it you know yeah she just sits there and she is so happy incredible being pregnant but she is like man this sucks you know she watches what she does and she can't do a lot of things she wants to do but she is excited she is getting our baby boy."
ADVERTISEMENT
Article continues below this ad
The former champ also disclosed who will name his son after the arrival in three months. Stipe Miocic said, "Me and my wife had a deal she said if we had a daughter you can name her and if we had a son, I wanna name him. I said ok."
Stipe Miocic has high hopes for his children
The Cleveland native has already had the privilege of becoming a father. He has a two-year-old daughter named Meelah Claire Miocic. Miocic claims he is very close and protective of his daughter as he loves her very much. Now he will have to share the love with his soon-to-be-born son.
Kacper Rosolowski also asked, "What would you say is the biggest thing you are looking forward to doing with your son is born?" To which Miocic replied, "I don't know all I care about is both my children become great people and appreciate everything they do. And just be kind to one another and everyone else in the world."
ADVERTISEMENT
Article continues below this ad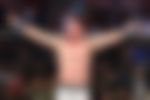 For sure, the Heavyweight wants his children to respect and adore each other as they grow up. Like any other parent, Miocic wants his children to become influential people and do well with their lives. He also wants to become a role model and teach his kids how to get back on the track of life after getting knocked down.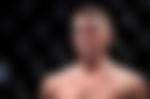 ADVERTISEMENT
Article continues below this ad
Who in your opinion is the UFC's Daddest man on the planet?