"Like on Stranger Things"- Brittney Griner Crisis Leads Joe Rogan to Make Inhuman Pop-Culture Reference
Published 11/26/2022, 7:30 AM EST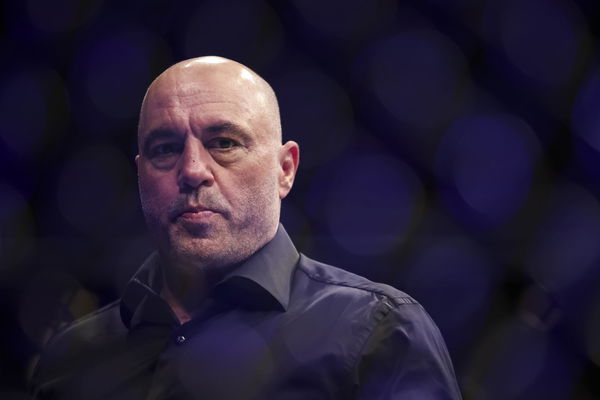 The estimated 11 million listeners per episode is a testament to the quality content that the Joe Rogan Experience delivers. However, UFC commentator Joe Rogan specifically caters to MMA fans with his JRE MMA Show sessions. In the latest episode, the 55-year-old hosted the flamboyant UFC bantamweight, Sean O'Malley.
O'Malley and Rogan discussed all things MMA- from O'Malley's win over Petr Yan to upcoming UFC fights and the return of Conor McGregor. During their conversation, they also talked about the imprisonment of W.N.B.A. star Brittney Griner in Russia.
ADVERTISEMENT
Article continues below this ad
Joe Rogan and Sean O'Malley discuss Brittney Griner's penalty
In JRE MMA Show #133, Joe Rogan explained Brittney Griner's sentence to Sean O'Malley. The two-time Olympic Gold medalist stands guilty of having carried illegal substances to Russia. Russian authorities detained Griner in February and convicted her in August. The ruling court sentenced her to nine years in a penal colony.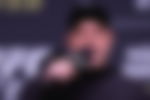 Commenting on the issue, Rogan said, "What they're doing now to Brittney Griner is f***ing insane. They moved her to a penal colony man." The BJJ black belt strongly condemned how the punishment did not fit the crime.
"That's justice?… you take a woman who's a professional athlete, and a basketball player, and especially when it's something like cannabis? Like, you know there's health benefits for that, particularly for athletes."
The former Fear Factor host even threw a pop culture reference parallel to the situation- "They'll f***king move you to Siberia and you'll live in prison in Siberia. Like on Stranger Things, remember? When the dude gets arrested in Russia?"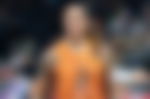 Talking along similar lines, the pair discussed the legalization of such substances and how they could affect society.
Rogan and O'Malley on legalizing the substance
Moving on from Brittney Griner, O'Malley asked Rogan about the implications of legalizing cannabis. The 28-year-old asked Rogan if it would reduce crimes and prevent deaths from consuming tainted substances at the risk of creating more addicts.
ADVERTISEMENT
Article continues below this ad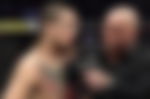 Rogan reiterated a quote saying there are no solutions but only compromises in these situations. Rogan stated firmly that the legalization of stimulants would lead to more deaths. He added it would raise the number of addicts as well.
However, he added that legalizing will take the mystery away from them. The JRE host mentioned the possibility that once people understood how damaging they are, they could automatically drift away from them.
ADVERTISEMENT
Article continues below this ad
Watch This Story– Five times Sean O'Malley obliterated his opponents inside the UFC octagon
What are your thoughts on the Brittney Griner situation? Do you agree with Rogan's take on the issue? And what do you make of his opinion on legalizing drugs? Let us know in the comments below.