$200M Star Conor McGregor Takes a Hit as $6.6M Worth List Starring Dwayne Johnson & LeBron James Snubs Him Out of Top 10
Published 08/16/2022, 10:45 AM EDT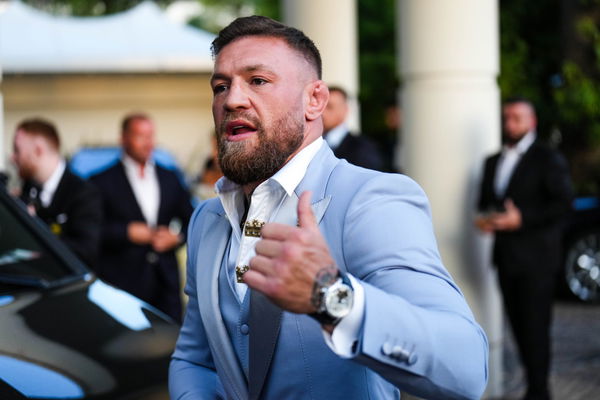 For the past few years, Conor McGregor has dominated the highest-paid sports athletes charts. McGregor's Social Media accounts have often featured as one of the most valuable accounts in the world of sports. However, this year, The Irishman has missed out on the list of the top ten highest-paid sports personalities, when it comes to social media posts.
ADVERTISEMENT
Article continues below this ad
While McGregor can still garner up quite a sum, by posting a couple of sponsored posts on any one of his pages, his price does not seem to hold the same value that it used to. Conor McGregor currently brings in around $149,000 for every sponsored post. While that number is astounding, it is not enough to put 'The Notorious' on the top ten list.
ADVERTISEMENT
Article continues below this ad
Athletes who edged out Conor McGregor
Familiar names like Cristiano Ronaldo and Lionel Messi are at the top of the charts, who earn $2 million and 1 million, respectively, for each post.
Former WWE Superstar, turned actor Dwayne 'The Rock' Johnson shares the number 2 spot with the Argentine Footballer. The 50-year-old is earning roughly around $1 million per post.
Indian Cricket sensation, Virat Kohli, is currently the fourth highest earner on the list. The former Indian Captain makes close to 700,000 per post.
The rest of the list is sprinkled with a few other recognizable names like David Beckham, LeBron James, and Neymar Jr.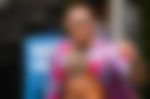 ADVERTISEMENT
Article continues below this ad
The Irishman misses out on the top ten by some margin. Although this would not be a concern for McGregor, as he knows that his numbers will definitely surge if he was to make his UFC return soon.
Conor McGregor's last UFC bout took place over a year ago, at UFC 264. Despite his successive loss to Dustin Poirier, the Pay-per-view managed to top the UFC numbers for the year.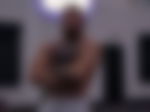 ADVERTISEMENT
Article continues below this ad
Conor McGregor is still a force to be reckoned with in terms of his financial earnings, and he knows that the Pay-per-view numbers for his return fight will continue to be staggering. Do you think that 'The Notorious' will be stepping into the Octagon this year? Who do you think McGregor's return fight should be? Let us know down in the comments.
WATCH THIS STORY: Conor McGregor's 3 Million Dollar Yacht