55-Year-Old Joe Rogan Discloses His "Greatest" Health Decision That Helped Him Breathe Better
Published 11/26/2022, 7:30 AM EST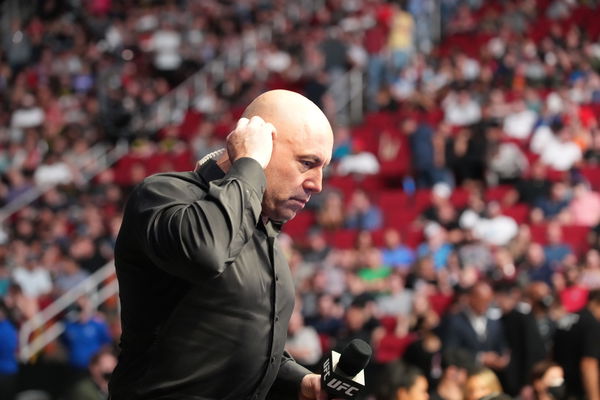 Joe Rogan has had a long career. He started training in Taekwondo in his teens and turned to jiu-jitsu. Apart from martial arts, Rogan has been a stand-up comedian and a successful UFC presenter. A long career, especially one that involves fighting, can not remain injury free. Rogan has also faced his fair share of health issues.
Joe Rogan was talking to Sean O'Malley in JRE MMA show 133. Sean O'Malley said that he wanted to get his nose fixed. He, however, was skeptical because he had heard that the nose gets weak after surgery. Rogan advised him to get the surgery, as the benefits were far more than the complications.
ADVERTISEMENT
Article continues below this ad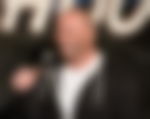 Responding to Sean O'Malley's apprehensions, Rogan said, "Think you will be able to breathe out of your nose. Far surpasses the weakness."
Joe Rogan talked about his nose surgery
Rogan further spoke about the surgery. He explained further about how he got his nose surgery done 15 years ago. He added," It will help with cardio. I got mine done a while back. 15 years ago. Greatest decision I ever made."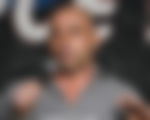 Sean O'Malley also told Rogan how he sleeps with his mouth taped. He further added how he really wanted to get into the gym and spend time around Jiu-Jitsu. O'Malley said he was ready to get in the grind and grapple. Rogan suggested that this was probably the best time to get the surgery done. The bantamweight fighter's last fight was against Petr Yan in October, UFC 280.
ADVERTISEMENT
Article continues below this ad
Sean O'Malley won by the judge's decision.
Rogan had trouble with his eyes
Not only his nose, but Rogan has also had trouble with his eyes. He was losing vision and had to take particular medication the stop the situation from getting worse. In a previous episode of his podcast 'The Joe Rogan Experience', the UFC commentator talked about his eye with guests Bert Kreischer and Ari Shaffir.
ADVERTISEMENT
Article continues below this ad
Watch this Story: Who is Joe Rogan's Jessica Jitzel? Is she the Simpson's Producer?
Rogan mentioned he had to take pure encapsulation with macular support to overcome his eye worries. He accepted that his eyesight wasn't great, but it was not deteriorating anymore. Rogan is 55 years old now and has a busy lifestyle. Fans would like to see him going strong and away from any health concerns.