"99% of NFL Players That've Been Tested Have CTE" – Joe Rogan Makes a Shocking Revelation
Published 06/23/2022, 7:00 AM EDT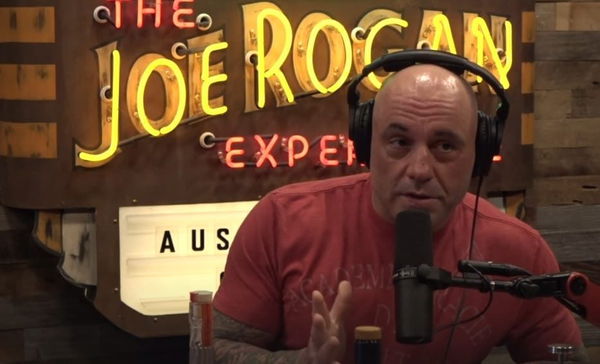 In a recent episode of his podcast show, Joe Rogan revealed a shocking result of a study conducted among NFL players for CTE. According to Rogan, the study reveals that 99 percent of the NFL players suffer from CTE.
ADVERTISEMENT
Article continues below this ad
On the Joe Rogan Experience episode with guest Mike Judge, Rogan said, "we did a thing yesterday, and we were going over NFL players with CTE. And they said 99 percent of NFL players that have been tested have CTE. 99. It's wild."
ADVERTISEMENT
Article continues below this ad
He added, "I think it's worse (than fighting) because I think it's uncontrolled. Because with fighting, like say if you're a skilled fighter, you can choose to engage or not to engage with MMA. I think it's better than boxing because you can choose to tie someone up and take them to the ground. There's options."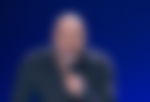 CTE is chronic traumatic encephalopathy, which is a progressive brain condition that is caused by taking repeated damage to the head. Many NFL players have ended their careers early due to brain damage, and it is a common occurrence in boxing too. However, the 99 percent figure is something to be very concerned about. According to the study, almost every NFL player who has ever played has suffered from CTE.
Rogan is somewhat right about MMA being better in terms of brain damage taken. Statistically speaking, 25-33% of MMA fighters suffer from CTE, this includes fighters within the UFC as well. MMA fighters have a lower chance of getting brain damage compared to boxers and NFL players.
Has Joe Rogan ever been knocked out?
Joe Rogan has been a mixed martial arts practitioner since his younger days and even once had dreams of being a professional fighter. Throughout his MMA journey, Rogan has never been knocked out unconscious. The color commentator revealed on his podcast show that he has been TKO'd a couple of times, but wasn't knocked unconscious.
ADVERTISEMENT
Article continues below this ad
Rogan also revealed that he was kicked in the head several times but has never got knocked out by any of those head kicks. He also said that he's gotten two concussions in his life. One was when he got into an accident when he was a kid, and the other one was when he got TKO'd.
WATCH THIS STORY: Five Intriguing Facts About The Joe Rogan Experience Podcast
ADVERTISEMENT
Article continues below this ad
What are your thoughts on Joe Rogan's information regarding NFL players and CTE? Do you think things could ever change for the NFL, in terms of avoiding CTE? Let us know your ideas in the comments section below.