"A Vindictive Tyrant Who Lacks Any Feelings for How He Treats Others": Dana White Might Never Forgive His Single Mother for What She Wrote in Her Book
Published 12/24/2022, 7:25 AM EST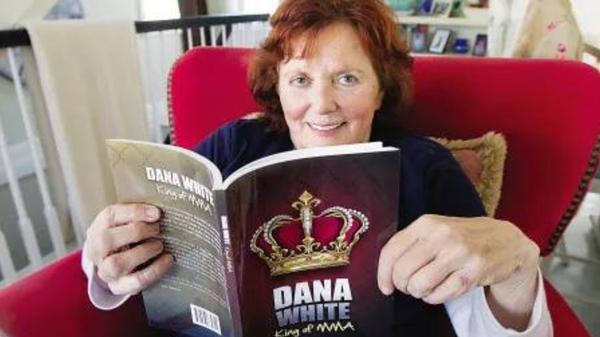 The UFC President, Dana White is one of the most noted faces of the promotion. The Irish-American carries a very easy-going personality and doesn't shy away from cameras. White appears in a lot of podcasts and talk shows, which gains him humongous popularity, unlike other head-of-organizations. White's video segment, 'F**kIt Friday', is loved and viewed by millions of Instagram users. Fans also respect him for his vital single-handed efforts to revive the UFC back to its glory.
But, White's mother, June White's experiences might leave a different impression on the fans about the UFC boss. She narrated in her 2011 book, 'Dana White, King of MMA: Dana White an unauthorized biography' how White's character and behavior took a sharp shift as he tasted success. June White also regretted the fact that she had lost the "good son" and "true friend" she once had as White.
The personality of White changed drastically despite the support of his family
ADVERTISEMENT
Article continues below this ad
June White also laid stress on how White had always received backup from his family and friends in every situation. However, she also regretted the fact that White was too ungrateful to repay their favors once he tasted success.
She wrote, "Dana's friends and family were always there to help and support him, no matter what the circumstances. As Dana's success grew and the circumstances of life changed for him, he did not do the same for them."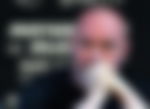 She further criticized White in a stern tone, writing, "Dana went from being a true friend, a good son, and a truly nice person to being a vindictive tyrant who lacks any feelings for how he treats others."
The grief of June White is understandable since she had to witness her loved son's insane shift from a "nice person" to a despotical, hard-hearted man.
June White was confused about what caused this implausible change in her son Dana White
In her next lines, June White revealed her confusion; about the factor influencing such a major shift in White's character. She named out the three elements, one of which, according to her, was the cause of White's worsened persona.
ADVERTISEMENT
Article continues below this ad
June White penned, "It's hard to say if what changed him so utterly was the extreme amount of money he came into so quickly, the influence of those around him or how suddenly he could make or break so many people."
The UFC lynchpin's mother's following words revealed her conclusion with a sense of regret. She wrote, "Power can create ugly beasts".
Watch this Story – Joe Rogan, Conor McGregor, Dana White – A peek inside the luxurious mansions of the UFC personalities
ADVERTISEMENT
Article continues below this ad
It's pertinent to note that White has also been called out quite sometimes due to his selfish nature. Former UFC fighter, Gray Maynard and the noted YouTuber turned boxer, Jake Paul, spoke about White's self-centered mentality.
With even his own mother accusing him of a similar heartless attitude, do you believe that the UFC boss is actually a self-centered and ungrateful person?
Edited By: Vineet Nandwana