After Begging Him Not to Change His Retirement Decision, UFC HOFer Daniel Cormier Expresses Concern to Luke Rockhold News
Published 01/25/2023, 3:59 AM EST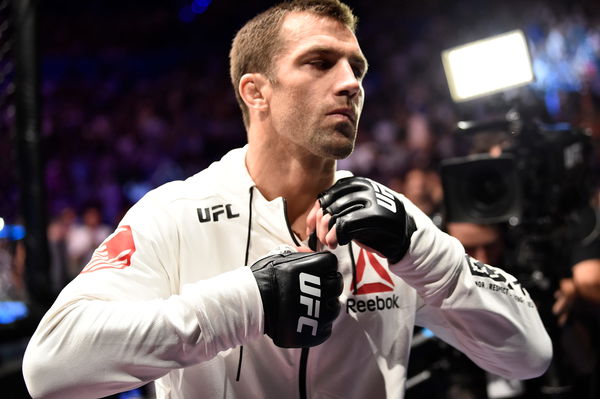 Former UFC and Strikeforce champion Luke Rockhold recently announced that he was ending his retirement to test free agency and Daniel Cormier has responded. Rockhold last entered the octagon at UFC 278 in August 2022. He put his heart on display as he fought the Brazilian powerhouse, Paulo Costa. Although Rockhold lost the contest, he gained the love and respect of his peers and fans after that gritty display. It was the perfect sendoff for his ride into the sunset. However, five months after his retirement, Rockhold is itching to get back to competition, this time as a free agent. His friend and AKA teammate Daniel Cormier had a few words after Rockhold's decision to end his retirement. Surprisingly, they are a far cry from what he said a few months ago.
Daniel Cormier on Luke Rockhold ending his retirement
In a recent episode of DC & RC, former two-division UFC champion Daniel Cormier weighed in on Rockhold's decision to test free agency. While Cormier preferred that his friend stayed retired, he did not oppose Rockhold making financial gains from a free agency stint.
ADVERTISEMENT
Article continues below this ad
He said, "I just kind of was hoping that that was the end of the story. That last fight. It was great. He was loved. It seemed like a fairytale ending."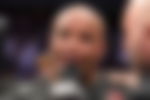 The 43-year-old continued, "But, obviously, the draw of the crowd and the money and the fighting is still too much for Luke and I'm happy that he gets an opportunity to go out and pursue that."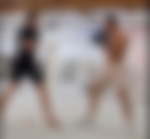 Rockhold had previously expressed an interest in returning to competition if Alex Pereira beat Israel Adesanya for the middleweight title. Back then, Cormier shut down the idea completely.
What Cormier said about Rockhold returning to the UFC
As reported by 'BloodyElbow', 'DC' unequivocally turned down the idea of Rockhold returning to MMA. He was having absolutely none of it. He said, "Luke, don't come back. It's only been a few weeks, and it was absolutely perfect. It couldn't be better."
ADVERTISEMENT
Article continues below this ad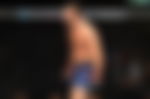 He further added, "Because Luke Rockhold has been the guy that has not been loved, but in that performance, he gained the praise of the masses. Not only did he gain the praise of the masses though, he gained the praise of his opponent in the competition."
Cormier did not see the point in a 37-year-old Rockhold returning to face top-of-the-food-chain guys like Adesanya and Pereira. However, since Rockhold is entertaining lucrative boxing ideas at the moment, DC seems to have softened his stance.
ADVERTISEMENT
Article continues below this ad
Watch This Story– Jon Jones UFC deal compared to Francis Ngannou and Brock Lesnar
What are your thoughts about Rockhold fighting again? And what do you make of DC's comments? Let us know in the comments below.