Alexander Volkanovski Reveals Bizarre 'Piss Test' on Fight Night on the JRE Podcast
Published 05/28/2021, 12:11 PM EDT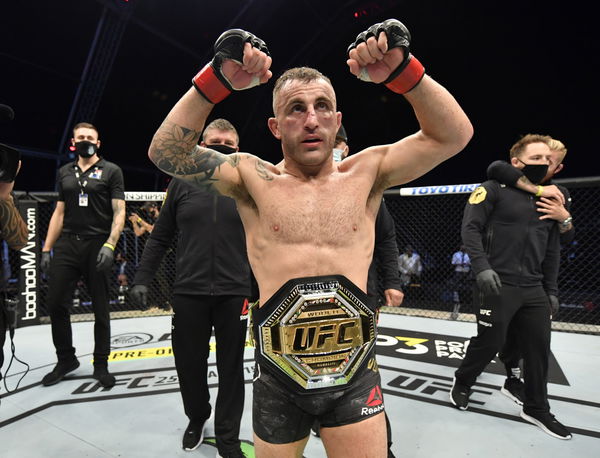 ---
---
UFC featherweight champion, Alexander Volkanovski, appeared on a recent episode of the Joe Rogan Experience podcast. Among many things he discussed with the UFC's color commentator was his experience of having a urine test in Abu Dhabi. He had to wake up on fight night for giving USADA a sample of his urine.
ADVERTISEMENT
Article continues below this ad
'The Great' was talking about how he had to reschedule his sleep clock in a bid to keep himself ready for fight night while fighting in Brazil. Then he brought up his bizarre story of fighting in Abu Dhabi as well.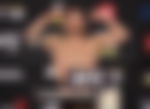 "When I fought in Abu Dhabi, we did the exact same thing. Because, we are going to bed at 7, so we can get up in the morning at 4 am. Because I was gonna fight. And we wanted to be up a few hours before we fight," said Volkanovski.
ADVERTISEMENT
Article continues below this ad
"And then fight night, while I am trying to sleep in, that's when like USADA come in and woke me up. I had to do a piss test, I had to scalp water," he added.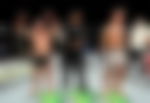 "I was asleep at 7, they woke me up at 10-11, Joe Lopez, my coach, he was absolutely fuming. Which he had a right to do. Mate, it's fu*king fight night. You gonna come in and wake him up?" Volkanovski said further.
Adding to that, Volkanovski said that he had to load up on water to give his urine sample. As he pissed earlier, he couldn't reprocess it right away.
Is Alexander Volkanovski bringing out a harsh truth about USADA?
Fighters have previously complained about USADA's bizarre timing of tests. Former champion Dominick Cruz has also shared his experience of the same. 'The Dominator' said USADA came to test him as early as 6 in the morning.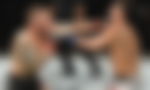 Fighters go through a strenuous process to make weight and then re-energize themselves with proper sleep and nutrition. For USADA to disrupt their crucial recovery time like that, isn't welcome by any means. They should take a hard look at their procedure in the coming days.
ADVERTISEMENT
Article continues below this ad
What did you make of the bizarre story shared by Alexander 'The Great' Volkanovski? Let us know.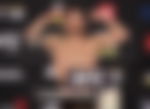 ADVERTISEMENT
Article continues below this ad