Aljamain Sterling Shares Update- Not to Return for At Least 3 Months
Published 07/02/2021, 11:30 PM EDT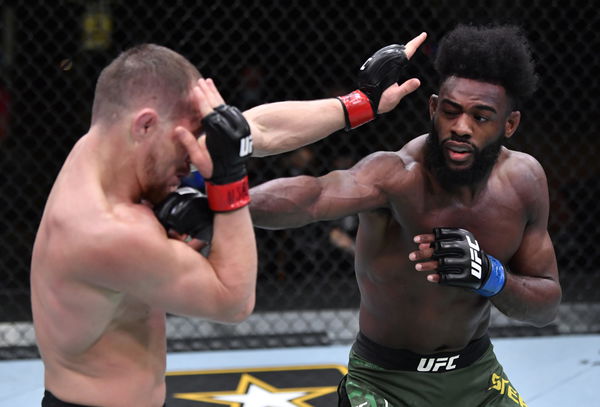 ---
---
UFC bantamweight champion Aljamain Sterling took to social media and provided fans with an update on his neck surgery. 'The Funkmaster' has been out of commission ever since he was crowned champion in March in order to attend to his neck. He's been on record saying that he'll take on Petr Yan in the rematch once he's been properly cleared.
ADVERTISEMENT
Article continues below this ad
A fan asked Sterling to share some insight on his surgery and to elaborate on the extent of his training. Chiefly, it's hard to engage in any form of contact training, let alone grappling, with surgery to the neck. Aljamain Sterling revealed that he was on the mend and gave a timeline for starting serious training again.
ADVERTISEMENT
Article continues below this ad
Everything feels A-1 so far. I haven't tested the neck with chokes or being punched in the head yet for whiplash strength. I don't get cleared for that until July 15th (3months).
But I've been rolling and catching some quality subs still. 🙏🏾 thanks #AndStill! https://t.co/WCQ7T36FTN

— Aljamain Sterling (@funkmasterMMA) July 3, 2021
Fans want to see Aljamain Sterling back in action, especially after the manner in which his last fight ended. Some fans weren't too pleased with his decision to get surgery right before a rematch that is of significant importance. Petr Yan provided arguably the most pushback to Sterling's decision and took to trolling him on social media.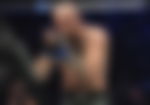 However, Sterling stood steadfast in his decision to ensure that he's set to have a strong performance against Yan. The fight will be for the undisputed title and is one that will be defining for Aljo's career going forward. He'll benefit greatly by showing up well prepared to take on the wrecking machine in Yan.
Aljamain Sterling: What can he do differently in the rematch?
ADVERTISEMENT
Article continues below this ad
Considering that Sterling will be in prime physical shape when he takes on Yan again, there are other facets he'll have to tighten up. Aljamain Sterling's cardio and output were under significant duress once the fight edged into the championship rounds.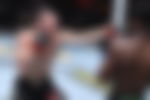 'No Mercy' Yan is one of the most efficient fighters when it comes to their output, and slowing down won't be an option for Sterling. There were also certain underlying issues regarding the fact that Sterling was losing the scrambles on the ground.
ADVERTISEMENT
Article continues below this ad
'The Funkmaster' has shown a dynamicity to his game that is hard to match, however, he'll have to be in prime conditioning. Fans of the Longo-Serra standout will hope that his neck surgery will aid in improving performance overall.
Read this story: 5 Interesting Facts You Need to Know About Jairzinho Rozenstruik