All About Robert Whittaker's Injuries
Published 11/07/2020, 7:40 AM EST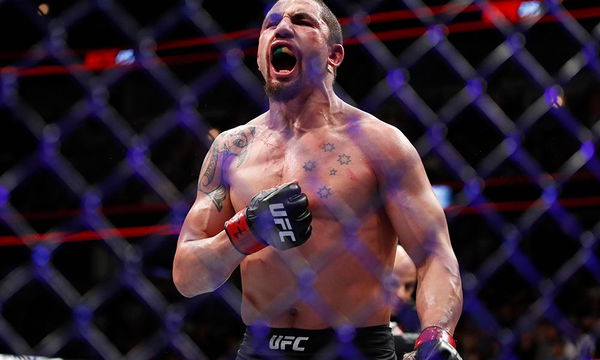 ---
---
Robert Whittaker is considered as one of the greatest MMA fighters. This New Zealand born Australian white-collar is among the top-ranked fighters in the middleweight division. As of October 12, 2020, he is #1 in the UFC middleweight rankings and #12 in UFC men's pound-for-pound rankings. The 29-year world fighter holds a terrific record of 23-5-0 in his career and is still going strong with his amazing techniques and skills.
ADVERTISEMENT
Article continues below this ad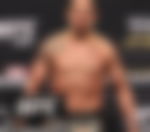 Whittaker has been phenomenal inside the octagon and has given his fans many monumental moments. But with all the memorable moments, the Australian has also faced numerous incidents of injuries, all of which have been tremendous setbacks.
ADVERTISEMENT
Article continues below this ad
In one of his interviews, Dana White said, "If you look at the fights he's fought, this guy is good.
"We've got to beat him over the head with a stick to get him to do media, and things like that. "He's just not that guy. "Eventually, you keep running through people and keep winning, and he'll get the respect he deserves."
Robert Whittaker – A history of injuries
The Aussie fighter has been very unlucky with facing injuries. One of the biggest setbacks was his withdrawal from UFC 234. The entire UFC fraternity was in chaos after this news. It disappointed the entire Australian crowd to not see their champ inside the octagon.
This was just one of the many unlucky events that happened with the Australian. Whittaker had to withdraw from what would have been his first title defense in Perth at UFC 221 with an infection and a case of chickenpox.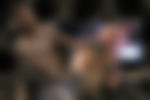 Robert Whittaker is one of the toughest guys in the UFC world. He has battled injuries and pains post fights and mid fights as well. The MMA fighter has gone through a lot from broken bones to menial tear in his knee. The fact that the fighter keeps overcoming his injuries shows his passion and perseverance towards the sport. On the other hand, the fact that he needs to go through all this is a matter of fate.
ADVERTISEMENT
Article continues below this ad
Whittaker Words on His Injuries
Fate has played its role in the Aussie's fighting career. As said by the fighter himself that he is not going to stop and will continue to fight like always. This is what Whittaker said in one of his interviews with The MMA Hour:- "I think a lot of my fans and a lot of the general populace know that I have no qualms with going into a fight injured.
"I've gone into many fights injured. I went into the Yoel Romero fight with a torn MCL. I went into multiple fights with broken hands. This has never deterred me. And during my prep and my camp, I did my hamstring. I did blow my hamstring out — but I was willing to work around it. So we just worked around it. Threw it on the wall, no explosive sort of stuff, and then I got an abscess infection."
ADVERTISEMENT
Article continues below this ad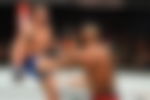 Robert's injuries have kept him back despite the dedication and hard work the MMA fighter puts in an effort to leave his mark in the octagon. With all the movements he brings in the cage, he is close to being one of the best fighters in the UFC.