"All Day, Every Day" – Conor McGregor's Coach Says Conor McGregor Hasn't Stopped Training a Single Day
Published 12/07/2021, 8:15 AM EST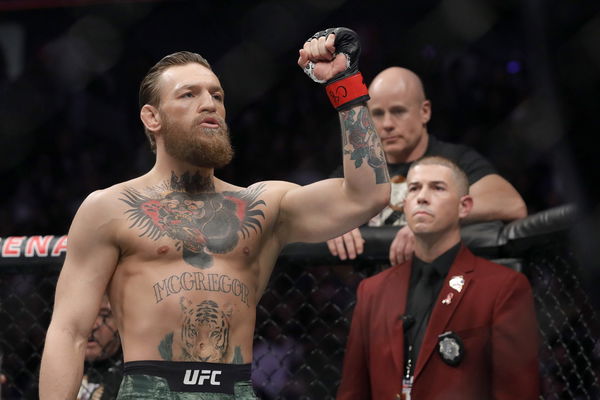 Conor McGregor's coach John Kavanagh is excited to see the Irish fighter compete once again. After 'Notorious' suffered the injury, even Kavanagh was doubtful about his next move. However, in a recent interview, Kavanagh had fantastic things to say about Conor McGregor.
ADVERTISEMENT
Article continues below this ad
McGregor is a dedicated fighter and his love for the sport can be seen by the way he has been training. 'Notorious' has recovered and has been training non-stop for his comeback. While it isn't clear whom he will face, the former champion wants to climb to the top once again. His coach confirmed he has been spending a lot of time in the gym.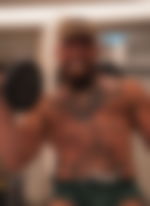 ADVERTISEMENT
Article continues below this ad
Kavanagh said, "I have not seen one percent drop in his incredible drive and desire and passion and interest in the sport. I've said it to you many times, I've said it to everybody that it's when you truly, if you can get rid of money problems, you really find out what it is you're passionate about because you know, you'll only do something you really enjoy."
He further said, "He's still in the gym all day, every day. He's still, we're still chatting about fighting techniques all day, every day. He's still talking about getting that belt again, all day, every day. What can you conclude from this? He loves fighting. He loves mixed martial arts. He loves competition."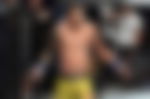 Kavanagh surely has given a lot of insight into McGregor's aspirations. And after hearing this all fans want is for McGregor to get back healthy and give some awesome action next year.
Conor McGregor has an intense training
While Conor McGregor does not have a fight on the card yet, he has started some really intense training to cause destruction once he returns. In a recent Instagram post, he revealed that he is almost 190 pounds, and fans can't stop talking about how massive the fighter looks.
ADVERTISEMENT
Article continues below this ad
It seems he is in no mood to lose once he gets back. The lightweight division's scene is very intense and with every fighter waiting to snatch the title, McGregor is willing to give his all to occupy the belt once again.
ADVERTISEMENT
Article continues below this ad
Are you excited to see Conor McGregor in the octagon? What do you think about John Kavanagh's comments? Let us know in the comments below.
Watch this story: UFC 269: Charles Oliveira vs. Dustin Poirier: Date, Time, Venue, Tickets, and Live Stream