All of Conor McGregor's Fights Outside the Octagon
Published 12/09/2020, 10:50 AM EST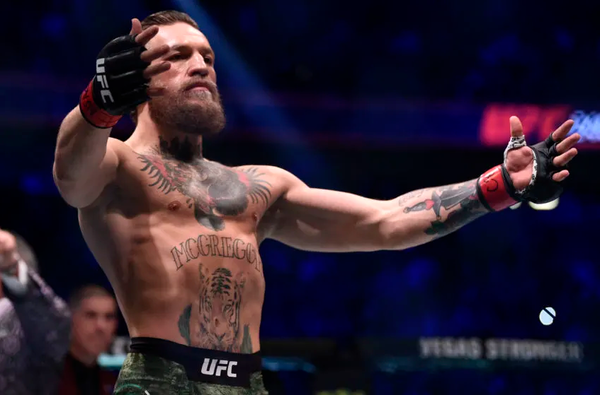 ---
---
Conor McGregor is one of the most dominant fighters in the history of the Ultimate Fighting Championship. He is the biggest name in MMA, and the fighter has given many monumental moments to his fans. The 'Notorious' one is known for living a flashy lifestyle, and his shine in the game just cannot be dimmed.
ADVERTISEMENT
Article continues below this ad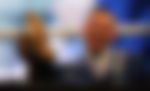 His list of achievements and records are unbeatable, and he has always been able to maintain his spot at the top of the food chain. Despite all this, the Irishman is well known for his controversial life and his fights outside the ring.
ADVERTISEMENT
Article continues below this ad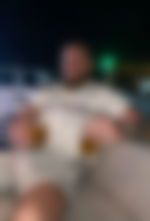 McGregor Fights Outside UFC
The Irish powerhouse has a penchant for trash talking. This has also been evident in his life outside the ring. In 2019 a video went viral where McGregor was seen snatching and smashing a fan's phone when he tried to take a selfie with the fighter.
This event in Miami led the Irishman to be arrested. Later on, the charges were dropped, and the matter got resolved in an out-of-court settlement.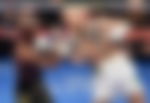 The Irishman has suffered a lot of repercussions due to his aggressive and angry nature. His incident of punching an elderly man at a pub went viral and was not liked by his fans worldwide.
Later on, he pleaded guilty and was charged €1,000 for his action. He was not sent to jail as he had accepted his mistake and had sympathized and compensated for the same.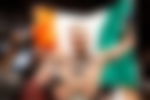 McGregor is known for his angry nature, for which he has gone through anger management classes as well. Shocking scenes of an incident went viral when McGregor and his group were seen attacking a bus carrying Khabib Nurmagomedov.
This incident took place in New York in April 2018. McGregor subsequently pleaded guilty to the crime in a Brooklyn court in July 2018. As a part of the sentence, he was asked to perform 5 days of community service and was forced to attend anger management classes.
Conor McGregor's words on controversies
Conor is one of the greatest fighters the MMA world has ever seen. In regards to the pub incident this is what the fighter had to say:- "In reality, it doesn't matter what happened there.
"I was in the wrong. That man deserved to enjoy his time in the pub without having it to end the way it did. And although, five months ago it was, I tried to make amends, but still it does not matter. I was in the wrong.
ADVERTISEMENT
Article continues below this ad
"I had to realize that's not the attitude or behavior of a leader, a martial artist, or a champion. I must get my head screwed on, get back in the game, fight for redemption, retribution, respect – the things that made me the man I am. And that's what I will do."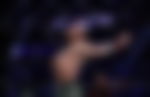 Watch This Story
In regards to the bus attacking incident, this is what McGregor said:-"If that bus door had opened, this man would be dead right now. He would be in a box, and I would be in a cell.
ADVERTISEMENT
Article continues below this ad
"I just want to say I'm thankful to the D.A. and the judge for allowing me to move forward. I want to say to my friends, my family, my fans: Thank you for supporting me."
Conor McGregor is undoubtedly a superstar and his passion, and love for the sport are unparalleled. Despite all his controversies, he thrives as one of the most loved MMA fighters in the history of the Ultimate Fighting Championship, and his fan following has always been in the millions.