All You Need to Know About About Nate Diaz Brother – Nick Diaz
Published 11/15/2020, 5:49 AM EST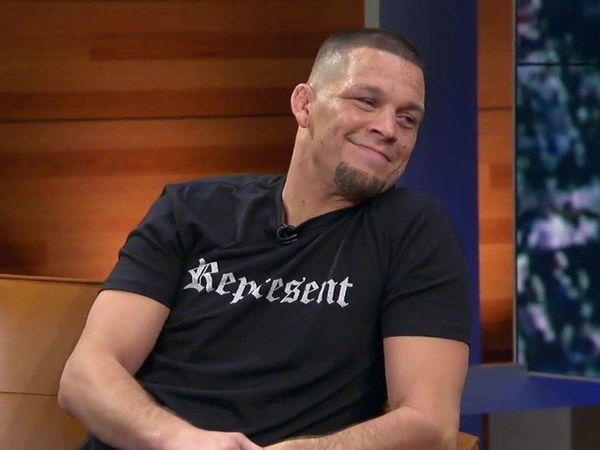 Nate Diaz is one of the most dangerous challengers in UFC history. He holds a 2nd-degree black belt in Brazilian Jiu-Jitsu. The great American fighter is extremely skilled and talented. However, as fans watch him, it is only natural to draw comparisons of his fight style to that of his elder brother, Nick Diaz.
ADVERTISEMENT
Article continues below this ad
Nick Diaz is one of the greatest welterweight fighters in the UFC. The 37-year-old fighter is a former welterweight champion in Strikeforce, WEC, and IFC. His movements and skills are nothing but a visual treat for all the UFC fans worldwide.
All About Nick Diaz
ADVERTISEMENT
Article continues below this ad
The American fighter holds an amazing record of 26-9-0 in his MMA career. Diaz was involved and interested in sports like karate and wrestling right from when he was in his teens. Since the beginning of his career in 2001, Diaz has competed in UFC, PRIDE, Strikeforce, EliteXC, World Extreme Cagefighting (WEC), DREAM, and Shooto.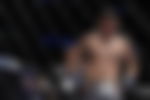 The UFC saw the amazing young talent and added him to their roster in 2003. He amazed the entire UFC fraternity with a submission win a thrilling debut fight against Jeremy Jackson. Diaz fought against fighters like Robbie Lawler, Paul Daley, KJ Noons, and Scott Smith to name a few.
Nick also is one of the few MMA fighters to have tried his hand in three weight classes- lightweight, welterweight, and middleweight. Furthermore, the 6'1″ American holds the record of most successful welterweight title defenses in Strikeforce with three.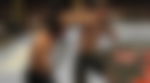 Diaz displays an unusual boxing style for MMA. He relies upon volume punching without full power and occasionally adds in hard punches. The grappling power of the American is just unbeatable, and he uses his endurance to dominate his opponent.
This is what he said in one of his interviews: "Fighters are afraid of conditioning, they are afraid of getting tired, but I don't want to have anxiety or be afraid of anything. I can go 100 percent out there and never have to worry about getting tired. Everybody says fighting is 90 percent mental, and it's true. Knowing you can go 15 minutes or 25 minutes without any problem can help you sustain that mental advantage over your opponent."
The unique bond between the Diaz brothers
The Diaz brothers share a unique and protective bond with each other. All the fans worldwide have seen how the two have stood and supported each other in rough times. Nick considers Nate as his baby brother and always wants him to be away from fights. He knows the younger Diaz followed his footsteps into the MMA world. He is also aware of how big of a fighter his younger brother has become now.
Diaz, as per a chat with Ariel Helwani said, "But in the end, I'm just upset I can't be there for my brother right now since he's gonna be fighting soon," he wrote. "It's my bad he even got into this sport and he gets his face kicked in and they don't even pay him. I got us in this, and if I don't make any money, I don't have any way to get us out."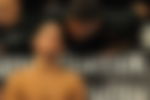 ADVERTISEMENT
Article continues below this ad
Nick Diaz has not fought after 2015, but he is likely to return to the UFC. He is set to end his long hiatus at the beginning of 2021. In order to test the waters, Nick underwent a test weight cut, but nothing is officially announced as of yet. Despite his lengthy absence from the cage, a Nick Diaz return has the potential to shake the UFC down to its core.
What is your favorite Nick Diaz moment?
ADVERTISEMENT
Article continues below this ad