Amanda Nunes vs Julianna Peña Net Worth Comparison: Which UFC Star is Richer
Published 05/14/2022, 3:59 AM EDT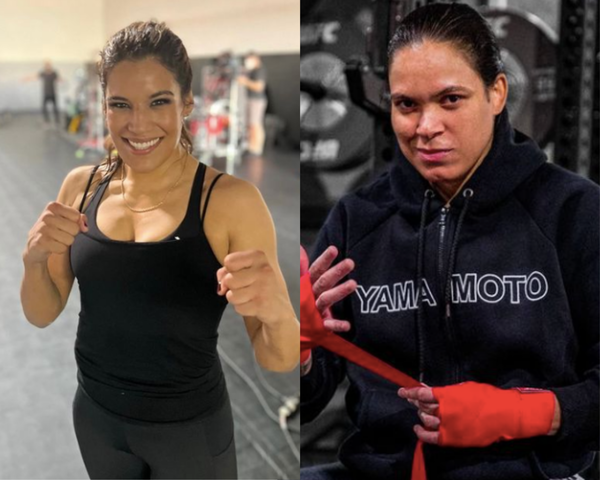 Former UFC double division champion Amanda Nunes and current champion Julianna Peña are one of the biggest rivals in women's MMA. Not only do they share one of the fiercest rivalries, but they are also some of the most popular female stars in the promotion's history. 
Last year at UFC 269, the Venezuelan Vixen shocked the world after she beat Nunes and clinched the bantamweight title. Let's take a look at their net worths in comparison to each other:-
Julianna Peña: Net worth
ADVERTISEMENT
Article continues below this ad
According to sources, the 32-year-old bantamweight champion has a net worth valued at around $500,000–1.5 million dollars. Pena received her biggest paycheck when she took on Amanda Nunes at UFC 269 for the UFC bantamweight championship. Pena made $125,000 from her bout against Nunes and also received a $50,000 bonus for her performance.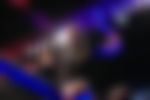 The UFC also chose Pena as a coach for the latest season of TUF and coached against Amanda Nunes and her team. In an interview, Pena revealed that Amanda Nunes is more "high maintenance" than her.
"She's a little bit more high maintenance than I had originally thought…You'll see what I mean, but that's all I can say for now. I really thought that I was high maintenance… Then I experienced the things that Amanda was doing…Nothing is really going to phase me too much in terms of being more high maintenance or not. But that was one thing that surprised me about her."
READ MORE: UFC Bantamweight Champion Julianna Pena Calls Amanda Nunes 'High Maintenance'
Amanda Nunes: Net Worth
According to Celebrity Net Worth, the former UFC double division champion has a net worth of around $4 million dollars.
ADVERTISEMENT
Article continues below this ad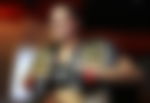 Nunes came from very humble beginnings and made her way up to the top of the UFC. the fighter has broken multiple UFC records, including being the first woman in UFC to win two titles and having the longest combined UFC title reign of all time. Many refer to Nunes as the greatest female fighter of all time.
WATCH THIS STORY: Five Fights UFC Fans Would Like to See in 2022: Francis Ngannou vs Jon Jones, Nate Diaz vs Conor McGregor 3, and More
ADVERTISEMENT
Article continues below this ad
During her initial days in the promotion, Nunes earned much lesser than what she does now. She earned $100,000 when she faced Ronda Rousey at UFC 207. For her recent bout against Julianna Pena, Nunes earned $400,000. In 2020, Nunes made $450,000 for beating Felicia Spencer at the UFC 250 main event.
What are your thoughts on the net worth disparity between the two? Let us know in the comments below.