'Anderson Silva Didn't Sell Any Pay-Per-Views'-Dana White Speaks on Anderson Silva's Slow Start
Published 06/08/2021, 10:27 AM EDT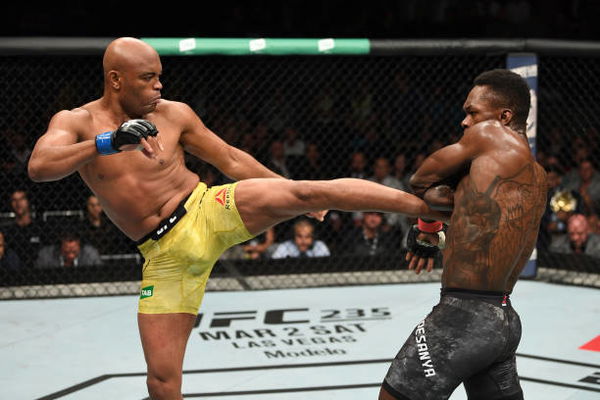 ---
---
Anderson Silva is often considered one of the greatest UFC fighters ever. The 'Spider' holds the record for the longest title reign in UFC history with 16 consecutive victories during that time. While Silva might be one of the best fighters of all time, Dana White talked about how he wasn't a big pay-per-view draw during his early days.
ADVERTISEMENT
Article continues below this ad
During a recent interview, White was asked whom he thinks could be a future pay-per-view star. White also discussed how even some of the greatest ever UFC fighters were not big pay-per-view stars early in their career.
White said, "If you look at Anderson Silva, Anderson Silva didn't sell any pay-per-views until he kicked Vitor Belfort in the face.
ADVERTISEMENT
Article continues below this ad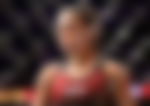 "You know, after that Vitor Belfort fight, Anderson blew up. So not everybody has the same path to become a huge draw on pay-per-view. But you keep winning, you keep knocking them down, and no matter what people say about you or whatever you end up getting that respect and people want to see a fight."
Before his fight with Vitor Belfort, Silva was already the UFC middleweight champion. He had an MMA record of (29-4) and had defended his title a record 7 times. However, even then the 'Spider' sold little tickets according to White. It all changed with his first-round KO of Belfort and that catapulted Silva to superstardom.
Will Anderson Silva ever compete in the UFC again?
ADVERTISEMENT
Article continues below this ad
Anderson Silva last fought in the UFC in October 2020, he faced Uriah hall and lost via a fourth round TKO. That was Silva's last fight in the UFC and it surely will be his last.
Watch This Story: 5 Possible Opponents For Logan Paul After Floyd Mayweather Exhibition
ADVERTISEMENT
Article continues below this ad
We might see the 'Spider' compete again, but it certainly won't be for the UFC. After Silva's loss against Hall, White talked about how he won't let Silva compete in the UFC ever again.
White talked about how he made a mistake by allowing Silva to face Hall. He talked about how Silva should not compete at this age and everyone should advise him to quit MMA. Whether we see the 'Spider' back in action we do not know, however one thing is sure that if he returns to action, it won't be in the UFC.