'Anthony Smith Made a Mistake' – Daniel Cormier Reveals His Thoughts on Anthony Smith Fighting On Against Jon Jones
Published 03/10/2021, 4:19 AM EST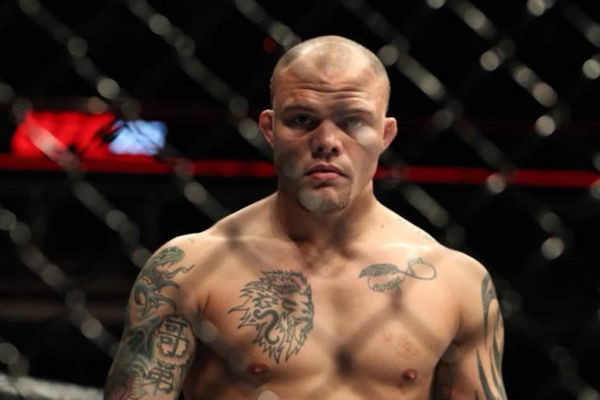 ---
---
After the recent controversy in the Petr Yan vs. Aljamain Sterling fight, former UFC fighter and MMA analyst, Daniel Cormier, shared his thoughts on the situation by referring to a fight between Anthony Smith and Jon Jones.
ADVERTISEMENT
Article continues below this ad
Joe Rogan was commentating on the fight and repeatedly asked the viewers to understand Sterling's condition. His co-commentator, 'DC' touched on that as he said, "First off, Rogan made a great point on Saturday. He goes, the ref should stop the fight. The ref should take the decision out of the fighter's hands in this situation."
"First off, in most instances, the fighters are pretty battered from a knee like that. Secondly, you put the fighter in an awkward situation because one, Anthony Smith didn't take the title, ended up losing his next fight, too, I believe," Cormier continued.
ADVERTISEMENT
Article continues below this ad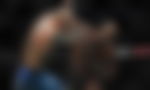 He referred to the UFC 235 fight between Jon Jones and Anthony Smith. 'Bones' was winning the fight comfortably, but he struck 'Lionheart' with an illegal knee in the fourth round. Subsequently, Smith had the option to stop the fight then and there, but he didn't and ended up losing.
Cormier said that if Smith had taken the victory and the title, he would have fought in an immediate rematch with Jones and would have gotten heavily compensated for his efforts. 'DC' also mentioned Jones' superstardom being a way to increase Smith's purse in that hypothetical fight.
Cormier ended his point by saying, "I still believe Anthony Smith made a mistake." It would seem like a valid opinion, especially when it comes to the Yan vs. Sterling controversy's coattails.
Petr Yan vs. Aljamain Sterling, another Anthony Smith vs. Jon Jones scenario
Petr Yan was seemingly winning his UFC 259 fight against Aljamain Sterling. He was out-striking the American and defending his takedowns. It all ended four minutes into the fourth-round when 'No Mercy' struck an illegal knee to the temple of a downed Sterling.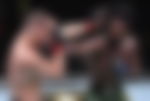 This resulted in 'Funkmaster' winning the fight and the bantamweight title. This caused some uproar on social media, with the fans being divided between the fighters. Several criticized the Russian's blatantly illegal knee, while others accused Sterling of acting his way out of the fight.
ADVERTISEMENT
Article continues below this ad
Cormier sided with Sterling and reiterated that he wasn't supposed to continue the fight. It also coincided with the majority of the fighters' opinions of the incident. Sterling believed that the knee was illegal too. However, he has asked for an immediate rematch showing some great spirit.
Do you think illegal knees should result in direct disqualifications? In retrospect, should Smith have opted to not continue at UFC 235?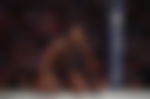 ADVERTISEMENT
Article continues below this ad