"Back in USSR, They Treated It Even More…" – Russian Prodigy Reveals to Joe Rogan Why So Many Good Combat Sports Athletes Come From Russia
Published 12/30/2022, 8:40 AM EST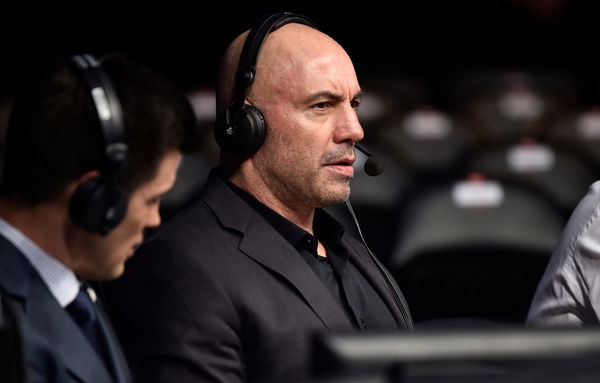 Russian athletes are a different set of individuals altogether. Especially in combat sports. Maybe it's their background or the manner in which they are trained. Most of the Russian fighters are absolutely lethal. And UFC commentator Joe Rogan has frequently attested to that, too.
Fedor Gorst, a professional pool player from Russia, joined Rogan in the most recent episode of the JRE. The two talked about the game of pool and gambling, which then transitioned into the matter of how different sports are treated in Russia and the United States. And the pool player provided a context-appropriate example of that. According to Gorst, playing pool in Russia is viewed as a traditional sport on par with any other well-liked sport, as opposed to how it is in the US, where it is more of an entertainment activity. And it bowled Joe Rogan over by how the Russians approach sports.
The way Russians perceive sports captivated Joe Rogan
ADVERTISEMENT
Article continues below this ad
In episode #1917 of 'The Joe Rogan Experience' the guest, Fedor Gorst, and the UFC commentator indulged in a conversation about sports at large. And looking at how brilliant Russian athletes turn out to be, Rogan expressed his amazement at their attitude towards the sports.
Rogan stated, "I am fascinated by Russian methods for sport. Because so many elite combat sports athletes come out of Russia. So many great wrestlers, so many great mixed martial arts fighters, great kickboxers." He further added, "The way they treat sport is so disciplined."
Fedor Gorst responded to that by mentioning how the approach was considerably tougher back in the day. He attributed the talent of the Russian athletes to the discipline they have been taught. "Well, back in USSR, I think they treated it even more strict than nowadays. You know, the coaches were really, really hard on the kids and I think that's why they all (are) raised with discipline." said the Russian prodigy.
And there is no denying the Russians' sporting prowess. The best illustration of that is the UFC. The Russian lot has dominated the sport like no other.
Russian dominance in the UFC
ADVERTISEMENT
Article continues below this ad
One of the best fighters to have competed in the UFC is Khabib Nurmagomedov, a.k.a 'The Eagle'. Throughout his career, the Russian wrestler demonstrated his superiority in the sport and ended it undefeated. Following that, today, the UFC is filled with several acquaintances of 'The Eagle', often addressed as 'Team Khabib'.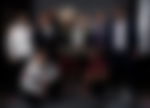 This lot includes some of the undefeated lightweight's cousins, like Umar Nurmagomedov, Abubakar Nurmagomedov, and Usman Nurmagomedov. Apart from the family, it also includes other prominent protégé of 'The Eagle' such as Islam Makhachev, Belal Muhammad, etc.
ADVERTISEMENT
Article continues below this ad
'Team Khabib' aims to set a whole different standard of power in the UFC. And their battles are a blatant reflection of it.
Watch this story: From Appreciating Grappling Skills to Take On Fight Against Oliveira: Everything that Joe Rogan Said About Islam Makhachev
Edited By: Vineet Nandwana