Beloved UFC Commentator Jon Anik Reveals Why He Hated MMA in Its Rookie Days: "Didn't Like the Grappling, Didn't Like the Wrestling" – Jon Anik
Published 01/19/2023, 5:00 PM EST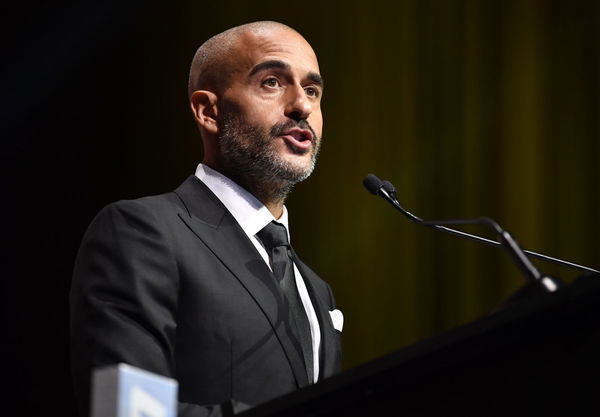 The UFC's play-by-play commentator Jon Anik is undoubtedly one of the most well-reputed faces of the company. Anik's unique style of commentary makes the UFC events a lot more enthralling for the fans. Anik was also lauded by his fellow color commentator and noted podcaster Joe Rogan. The host of 'The Joe Rogan Experience' named Anik a "fu**ing master" of the art of commentating. Anik's superb choice of words during commentating has also earned him certificates from a lot of other noted MMA personalities as well.
Recently, Anik joined the famous ex-UFC fighter, Brendan Schaub's YouTube show named, "Food Truck Diaries". Schaub was all praises about Anik's art of commentating. He also revealed that Anik was probably one of the busiest figures in the MMA world, all owing to his stupendous commentary skills. Anik also appreciated Schaub's words, but he revealed that initially wasn't into MMA that much.
ADVERTISEMENT
Article continues below this ad
Jon Anik loathed every moment of his Brazilian Jiu-Jitsu classes
'Big Brown' Schaub also named Anik as one of the 'irreplaceable' figures of the UFC. Anik revealed that he was nurtured in a very efficient way in his field of commentary. He stated how he made a rise from commentating on small events in Brazil to finally taking the UFC pay-per-view commentary table in 2017. Anik also narrated that this helped him gain a lot of knowledge about MMA.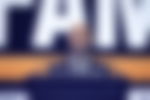 Anik shockingly also revealed that he was not pretty much into the sport of MMA. He narrated, "I never grew up in martial arts." Anik went on, "I have taken like 8 jiu-jitsu classes in my life and hated every fu**ing minute of it".
He also stated how he "didn't like the grappling, didn't like the wrestling" and was "defending boxing against this MMA avalanche" in the initial phase of his commentary career. But it was an MMA event held in Tunica, Mississippi, which changed his entire outlook towards MMA.
ADVERTISEMENT
Article continues below this ad
A Renzo Gracie vs Ken Shamrock bout changed the perception of MMA for Anik
Anik narrated the event which made him keen on MMA. He revealed that the famed boxing promoter, Gary Shaw, had organized the MMA event in Tunica. Shaw had also invited the boxing media to cover the first MMA show organized by his noted promotion, 'Elite XC'.
Watch this Story – Joe Rogan gets fooled by father-son boxing video
ADVERTISEMENT
Article continues below this ad
Anik fell in love with the sport of MMA so deeply that he also stated, "My gear started to churn that night in Tunica, Mississippi and I don't really like watching boxing anymore. All they do is fu**ing hold off."
The sport of MMA has captivated a lot of others, like Jon Anik as well. Do you also remember the first fight or evnt that got you hooked to MMA?
Edited By: Vineet Nandwana