Ben Shapiro Reacts as Spotify Continues to Grow Amidst the Backlash Against Joe Rogan in the First Quarter of 2022
Published 05/01/2022, 7:42 AM EDT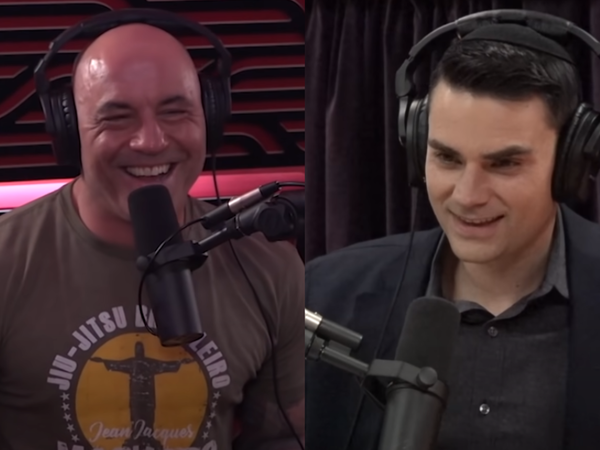 Spotify paid a whopping $100 million for the exclusive rights to The Joe Rogan Experience podcast. Though the amount seems massive, the company has no complaints about the number one podcast in the world.
ADVERTISEMENT
Article continues below this ad
The streaming platform saw a massive growth in premium subscribers because of Joe Rogan's influence. That said, the company also faced massive backlash because of the former Fear Factor host in the first quarter of this year.
ADVERTISEMENT
Article continues below this ad
According to the reports, Spotify gained astonishing numbers amidst the outcry against their big signee Rogan. The platform gained around 2 million more premium subscribers in the last quarter and moved to 182 million from 180 million. Also, an increase of 24 % in total revenue saw the company setting new benchmarks.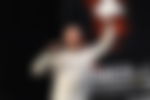 Rogan's good friend Ben Shapiro took to social media and reacted to the news of Rogan & Spotify going strong in terms of viewership and revenue numbers in his unique style. He wrote, "YOWZA."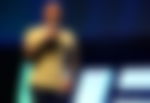 As they say, any publicity is good publicity. Multiple renowned artists leaving the Spotify platform because of The Joe Rogan Experience gave both the show and the platform a boost in attention.
Even though the platform added some restrictions and removed multiple JRE episodes, Spotify backed Rogan, and now it's reaping the benefits of his massive audience.
Joe Rogan offered why Spotify introduced videos
On his JRE podcast, #1607 with Fahim Anwar, Joe Rogan revealed how Spotify was not ready for a massive audience like his platform.
Rogan, who offered that Spotify was expanding its reach, said, "It's not smooth as it probably should have been. When we first transferred over in December; But they just weren't ready for the volume. They never had a show [like JRE]."
ADVERTISEMENT
Article continues below this ad
The UFC commentator shockingly revealed, "They created video because of the conversation we had about this podcast."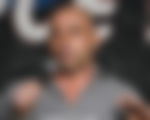 The 54-year-old submitted that Spotify wanted only audio. However, his manager convinced them to have The Joe Rogan Experience podcast with videos.
ADVERTISEMENT
Article continues below this ad
WATCH THIS STORY – Five Intriguing Facts About The Joe Rogan Experience
What do you make of Spotify gaining astonishing numbers in the first quarter of 2022?