BKFC President Says Paige VanZant Will Be Back in Spring or Early Summer
Published 02/20/2022, 10:56 AM EST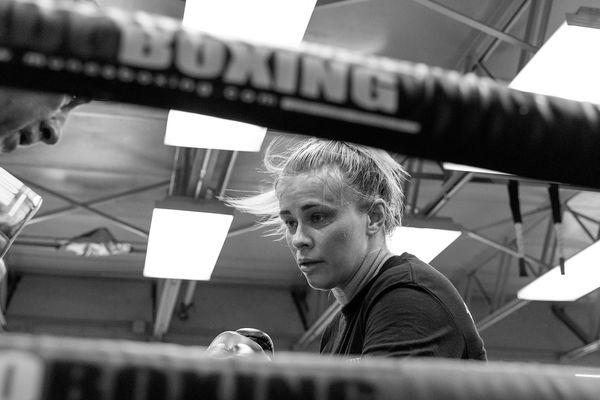 Bare Knuckle Fighting Championship (BKFC) has offered an alternative career for fighters beyond the realm of mixed martial arts. The sport has quickly evolved into a spectacle that fans can't get enough of.
ADVERTISEMENT
Article continues below this ad
The promotion has picked up many notable names in recent times including, Paige VanZant, Platinum Mike Perry, Rachael Ostovich, Chad Mendes, and more.
ADVERTISEMENT
Article continues below this ad
BKFC President showers words of praise on Paige VanZant
Bare-knuckle boxing is not an easy sport, especially for someone who has built an alternate career in modeling like VanZant. The former UFC fighter commands a massive fan-following on Instagram with 3 million followers. Despite having another route to reel in a lot of money, VanZant is hell-bent on proving herself as a combat sports athlete.
In a recent interview with BKFC president David Feldman's post-Kuncklemania 2, even. He provided a timeline for VanZant's return and also showered words of praise for her fighting spirit.
He said," She will definitely be back in spring or early summer. A 100% Paige will be back. We have some really good things planned for her. The thing about Paige VanZant is she could not win either of her fights. She came to fight and fought her ass off both times. She did really really well, never took a backward step and you know it's a different sport. Like I keep saying it and she is learning it, so for her to wanna fight again in bare-knuckle. After taking two losses, you gotta take your hat off to her. You really do, I do, and looking forward to seeing her comeback."
ADVERTISEMENT
Article continues below this ad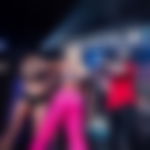 VanZant has been a top name in the MMA ecosystem and has now made great strides beyond it as well. However, this still does not change the fact that the MMA star needs to pool all her resources just to bounce back from this losing skid. She still has a great chance in the upcoming days to record her first victory in the promotion and prove herself.
Watch this story: Everything You Need to Know About The UFC Strike NFT Collection
ADVERTISEMENT
Article continues below this ad
There is no doubt that the superstar offers everything she has and leaves it all hanging inside the ring. This amazing approach has helped her become one of the fan-favorites.
Who do you wish to see her face next?