BREAKING: Khabib Nurmagomedov's MMA Return to Complete 30-0 All but Confirmed by Manager
Published 11/10/2020, 10:57 PM EST

Follow Us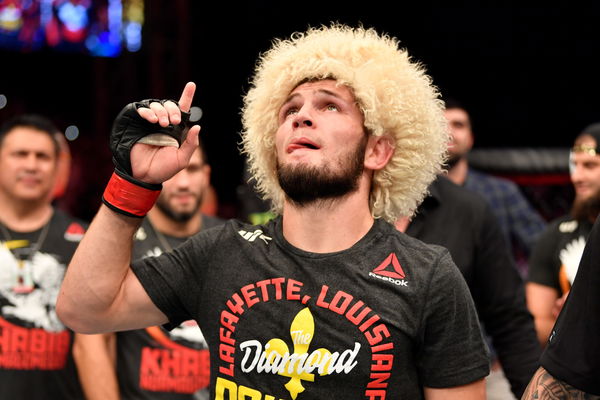 Khabib Nurmagomedov's manager Ali Abdelaziz took to Twitter and more or less confirmed the lightweight champion's return to MMA. Chiefly, Khabib Nurmagomedov retired from the sport not more than a month ago at UFC 254. He faced Justin Gaethje in the main event and choked out the interim champion in the second round via Triangle.
Khabib was extremely emotional after the win and swiftly announced his retirement from MMA after coming out on top. He explained that he couldn't go on competing without his father per a promise he made to his mother. Nurmagomedov walked away from the arena with a 29-0 record and a place in the Hall of Fame secured.
However, retirements in MMA are short-lived and it seems as though 'The Eagle' may once again look to take flight. Ali Abdelaziz left virtually no room for doubt with the confirmation that Khabib would return.
ADVERTISEMENT
Article continues below this ad
Khabib Nurmagomedov: A legacy defined
Fans have been theorizing and speculating that Khabib Nurmagomedov would finish his career at 30-0. Moreover, Khabib's father, Abdulmanap Nurmagomedov, wanted his son to reach the 30-0 mark in his professional career. Not to mention, the opponent that was targeted turned out to be Georges St-Pierre: a legacy fight of epic proportions.
ADVERTISEMENT
Article continues below this ad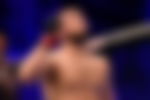 Given the dominance of his title reign in the UFC, Georges St-Pierre is instantaneously within the GOAT debate by the masses. Additionally, 'Rush' made good on both the losses he's suffered, in emphatic fashion no less.  Some fans place St-Pierre above all other great fighters like Jon Jones and Anderson Silva since he hasn't had a banned substance positive test.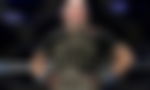 ADVERTISEMENT
Article continues below this ad
The fact that Khabib has only three title defenses to his name, hurts his chances at being the all-time GOAT. However, it would be prudent to note that his wins all came to former champions who were in their prime.
If Nurmagomedov comes back, there is no doubt that a match-up to go 30-0 will be set up against 'GSP'. The bout will go a long way in finally concluding who's the very best fighter and will bolster the winner's legacy to new heights.