'Bring Back the Old Conor'- Stephen Thompson Doesn't Want Nice Conor McGregor After His KO Loss to Dustin Poirier
Published 04/15/2021, 6:45 AM EDT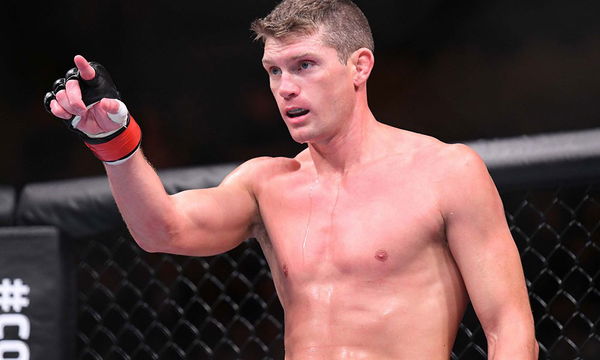 ---
---
Fans will witness Conor McGregor back in an action for the second time this year.'The Mystic Mac' will face Dustin 'The Diamond' Poirier in a trilogy fight, after tasting defeat in his last fight earlier this year. In his last couple of fights, 'The Notorious' has been nothing less than a gentleman. He has treated his opponents with respect and has hardly talked any trash.
ADVERTISEMENT
Article continues below this ad
Many fans were shocked by his new avatar as he has concealed this character for a long time. This fresh version of the Irishman also shocked 'Wonderboy' Stephen Thompson. The fighter who will be on the UFC 264 card with McGregor commented on the old McGregor coming back.
He said, "The old Conor McGregor is kind of coming back a little bit. You know nobody liked the nice Conor McGregor, you know everybody. I was even talking about giving him my NMF (Nicest Mother F***er) belt before his last fight. And then he tweeted after his fight no more Mr. Nice Guy.
ADVERTISEMENT
Article continues below this ad
I'm going back to the old Conor or something like that I'm like okay. You know at first everybody was like, oh I like this new Conor but then after he lost it like no we don't like him bring back the old Conor. You know we need the mean Conor. The BMF Conor, so I am excited."
Conor McGregor and Stephen Thompson will fight on the same card at UFC 264
'Wonderboy' has shared a card with Conor McGregor before. This was at UFC 205, where he fought Tyron Woodley as the co-main event. Hence, he has seen 'The Notorious' up close, and following the change, he wanted to hand him the NMF belt that Helwani gave him.
ADVERTISEMENT
Article continues below this ad
Now, he thinks the feud with Dustin Poirier over his charity donations has reignited the fire inside him and has brought the old Conor McGregor back. Hence, Stephen Thompson looks very excited about the event and said, "I am fired up, because when you fight on a card with Conor McGregor you know it's gonna be fire."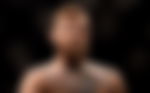 Now that the mean McGregor is back, the UFC will hope to double its profits from the last fight at UFC 257. Do you think that the mean McGregor is better than the nice McGregor?
ADVERTISEMENT
Article continues below this ad