'Brother' Provides Positive Update on Nick Diaz's UFC Return Rumors: "He's Back in the Gym"
Published 01/15/2023, 8:06 AM EST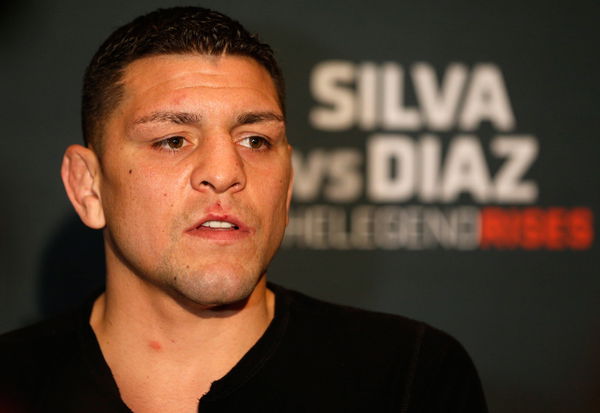 Jake Shields, the American submission wrestler, has provided some insight on Nick Diaz's comeback. Shields and Diaz have been close friends for a very long time, making Shields the ideal person to provide confirmation of Diaz's return. He claims that Diaz is prepared to enter the octagon and is putting regular effort in the gym for a strong comeback. He affirms that Diaz is getting ready for a fight both physically and mentally. Since he first entered, Nick Diaz's UFC career has been pretty tumultuous. Diaz has frequently taken extended breaks from the UFC for a number of reasons. After competing against Anderson Silva at UFC 183 in 2015, Nick Diaz was forced to leave the organization until 2021.
Nick Diaz all set for the return
On September 25, 2021, at UFC 266, he made his comeback to the octagon. Back then, Robbie Lawler was his opponent, and the weight class was middleweight. The battle was really tough, and in the third round, Diaz gave up and lost by TKO. Fans were hoping for Diaz to fight again, as it has been more than a year since his last bout. Jake Shields was the one who accurately responded to all of Helen Yee's queries regarding Diaz's comeback in a recent interview.
ADVERTISEMENT
Article continues below this ad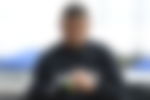 Jake Shields said "He's been out here training again, which was good, because he wasn't really training for the last camp. So he's back out here. Not training crazy hard, but the fact that he's back in the gym, training every day, much better head space, is great. Seeing Nick, he's like a brother to me…it's great to see him doing a lot better and I know all of the fans want to see him fight again. It would be great to see a comeback, but with a proper training camp."
The upcoming fight of Nick Diaz
ADVERTISEMENT
Article continues below this ad
Diaz has long planned to make a comeback in the UFC. But something or other prevented him from entering the octagon. The news of his return has not yet been confirmed by UFC President, Dana White.  Diaz attempted a comeback in 2022, which didn't happen, and now he is trying to make a comeback in 2023. His return was delayed since things didn't go as planned. Even though he had lost to Robbie Lawler, he stated in 2022 that he still wanted to compete in a title battle. Diaz didn't make the return when he demanded it and got no positive answer.
The American has already called out Israel Adesanya for his upcoming bout. The likelihood of the two coming face-to-face is quite low. However, the American boxer need not be concerned that he will not have a worthy opponent this time. The fight between Conor McGregor and Nate Diaz was also the topic of discussion. McGregor's return will be a visual treat for the fans, who are eagerly waiting it across the globe. However, it is unclear at this time whether Diaz will compete at middleweight or welterweight. Several UFC stars will be making their comebacks this year, which is exciting news for the fans. 
ADVERTISEMENT
Article continues below this ad
WATCH THE STORY: Five Things You Didn't Know About Nick Diaz
Edited By: Gideon Mathson