Brutal Medical Update on Fighters From UFC's First PPV Event of 2023
Published 01/25/2023, 12:14 AM EST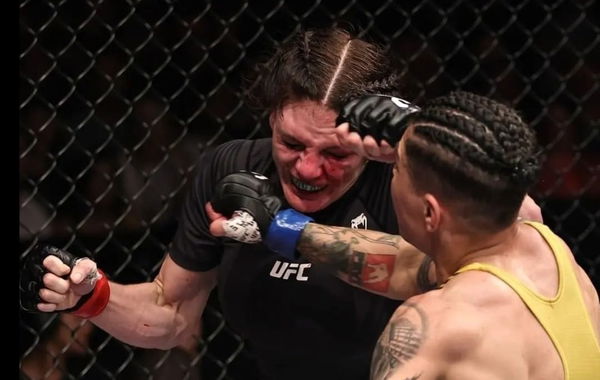 UFC 283 saw unbelievable, violent fights followed by blood baths. The audience watched some of the most gruesome fights back-to-back. It was later understood that fighters got medical suspensions because of the serious fractures they suffered. The fighters in the main event, Jamahal Hill and Glover Teixeira, suffered some injuries, which included nasal fractures. The women's flyweight fighter, Lauren Murphy, and men's light heavyweight division fighter Paul Craig too, had to face some serious nasal fractures. The audience had some jaw-dropping moments like the punches of Brandon Moreno, which had force like never before. This ended up leaving his opponent, Deiveson Figueiredo, with an orbital fracture.
 UFC 283 bouts
To gather a better idea regarding the medical suspension of the UFC 283 fighters, MMA Junkie collected data from CABMMA. UFC 283, held on 22nd January, had some ferocious fights. Many fans claimed that the most violent fight took place between Jamahal Hill and Teixeira. Hill won the bout by decision in the fifth round. Due to the severe injuries suffered by both fighters, they were rushed to a local hospital in Rio de Janeiro soon after the bout. Later, it was announced that both fighters are suspended for 180 days or had to provide a new face CT. However, both of them have to follow a mandatory medical suspension period, which is 45 days for Teixeira and 30 days for Hill.
ADVERTISEMENT
Article continues below this ad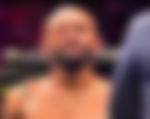 Moreno and Figueiredo fought in the co-main event, where Moreno won in the third round via knockout. Figueiredo had to endure the hard punches from Moreno, and this ended up with Figueiredo receiving 180 days of medical suspension. The period can be reduced only with a face CT; however, he has to serve a mandatory period of 45 days' suspension. Moreno too will have to serve the 14-day suspension period due to the minor injuries he suffered. One of the easiest and least bloody wins of UFC 283 was Gilbert Burns'. He won the first round by submission in 4 minutes, 15 seconds. However, both Burns and Neil Magny are suspended for 14 days.
ADVERTISEMENT
Article continues below this ad
The list of medical suspensions continues
At the end of the match between Lauren Murphy and Jessica Andrade, the audience was terrified to look at Murphy's face. It was covered in blood. Murphy lost the fight by decision in round five. She tried her best to defend against the strong moves of Andrade. Nonetheless, Murphy received a suspension for 180 days or less with a new face CT. She too has to serve the mandatory time period of 45 days. On the other hand, Andrade was suspended only for 14 days.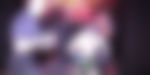 ADVERTISEMENT
Article continues below this ad
During the light heavyweight bout, Johnny Walker was on fire, but his opponent, Paul Craig, was unable to endure his hard punches. As a result, Craig was suspended for 180 days if not recovered completely. However, he has to serve a 45-day mandatory suspension. On the other hand, for Walker, it's just 14 days. No matter how long their medical suspension periods are, the audience can hope their favorite fighters will soon return to the octagon.
WATCH THE STORY: Glover Teixeira's Losses in MMA