Chael Sonnen Asks Jon Jones if He is 'Threatening the UFC?'
Published 05/24/2021, 11:55 AM EDT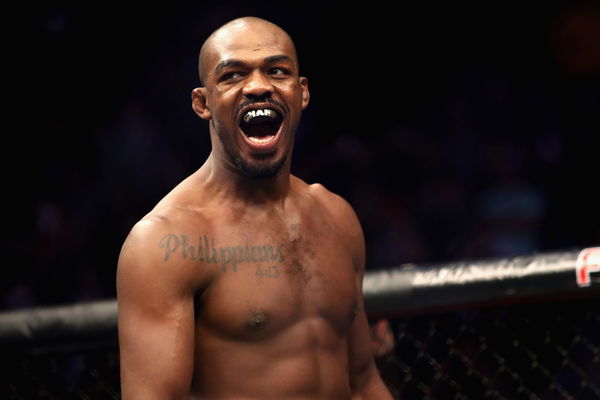 ---
---
Since Jon Jones decided to move up to the UFC Heavyweight division, there has been much speculation on who the fighter will face.
ADVERTISEMENT
Article continues below this ad
At one point they announced that Jones will face the winner of the Francis Ngannou vs. Stipe Miocic match. Ngannou won that fight but for various monetary issues between the UFC and Jones, that fight was never made official.
Recently Jon Jones took to Twitter and wrote about how he was planning on having two big meetings with some "awesome attorneys and sports agents."
ADVERTISEMENT
Article continues below this ad
Many people interpreted different meanings of what they thought Bones' statement. Recently Chael Sonnen talked about what he thinks of it all.
Sonnen Siad, "A couple of days ago, Jon put out that this coming week he's going to meet with a couple of lawyers and a couple of sports agents. And I'm looking at it and going Jon, you haven't got one right, please don't go to those meetings, please.
"There is nothing in your life as it pertains to sports that you would need a lawyer for, nothing. So whatever vultures have convinced you to take a meeting with a couple of high power is what I think he called the lawyers. You don't need to be at that meeting."
Sonnen seems to believe that Jones does not need to have such meetings now. He is sure that whatever issues Jones has regarding his professional career; he does not need lawyers to deal with that.
Is Jon Jones threatening the UFC?
While whatever Jones wrote on Twitter could be interpreted as many things. Sonnen thinks it might be a threat to someone. The former UFC fighter and Jones have never been the best of friends. Therefore, it came as no surprise that Sonnen reacted to the tweets made by Jones.
The good news is I have two really big meetings with some awesome attorneys and sports agents next week. Feel like my professionalism is about to go up a notch https://t.co/nWOFSQ9zvG

— BONY (@JonnyBones) May 12, 2021
ADVERTISEMENT
Article continues below this ad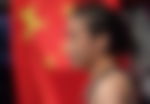 He said, "You don't need to be at that meeting. Whatever they're up to unless are you making a threat. Are you threatening somebody, there are only a couple of ways to interpret that.
"The lawyers can have no impact on your negotiations with UFC where you already have an active contract, none. So are you threatening the UFC? I'm asking a question, I'm not answering it, but I'm very curious."
ADVERTISEMENT
Article continues below this ad
What do you think of Sonnen's remarks, do you think Jones was threatening the UFC?