Chael Sonnen Proposes New Policy for MMA After Francis Ngannou Reportedly Turned Down Fight Against Derrick Lewis
Published 04/09/2021, 11:43 AM EDT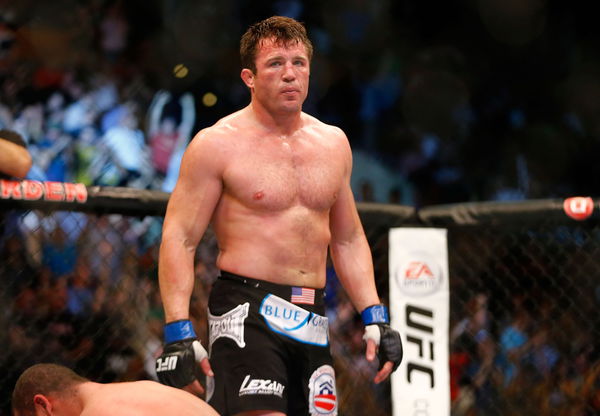 ---
---
ESPN Analyst Chael Sonnen spoke out on his podcast platform and shared his views on the newly minted heavyweight champion. Francis Ngannou captured gold at UFC 260 after violently knocking out Stipe Miocic in the second round of their fight. Ngannou looked like a completely changed fighter and offered various new looks for Miocic, who held a win over him.
ADVERTISEMENT
Article continues below this ad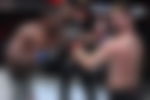 ADVERTISEMENT
Article continues below this ad
'The Predator' has now opened the door to various exciting new match-ups that could potentially bring him increased exposure. Francis Ngannou could very well be one of the most exciting heavyweight champions since Brock Lesnar wore the championship belt. Ngannou's insatiable thirst for the knockout is unmatched and fans have gravitated towards the violence he brings.
Chael Sonnen on bringing about a change in match-making
While Ngannou may have many names on the table to eventually scrap with, one fighter is reportedly out of the mix. Ngannou has turned down a rematch with Derrick Lewis for the time being, and Sonnen had an interesting take on the matter. Chiefly, 'The American Gangster' proposed a new policy that would change the dynamics of match-making.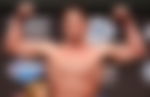 "Francis Ngannou was offered Derrick Lewis and Francis said 'I don't want to do the rematch with Derrick Lewis.' Just bringing to you, if these things are in fact so, we need to have a new policy.
ADVERTISEMENT
Article continues below this ad
"I would suggest that the meeting go like this when Francis comes in. 'Hey Francis, here's a board, here's the night the heavyweight title is going to be defended.
"If you're no longer champion, this board has nothing to do with you. But if you are the champion, this is the night you're going to defend. We will call and let you know who the top contender is. The end."
Sonnen is clearly keen to follow a more routed match-making structure that will draw out a timetable for a championship fighter. However, looking at the dynamics of the sport, it's unlikely such a regulation would be implemented. As it stands, UFC President Dana White and the brass will continue trucking along with the same tried and tested formula.
ADVERTISEMENT
Article continues below this ad