Chael Sonnen Reveals Tony Ferguson vs Georges St-Pierre Was Supposed to Take Place at Submission Underground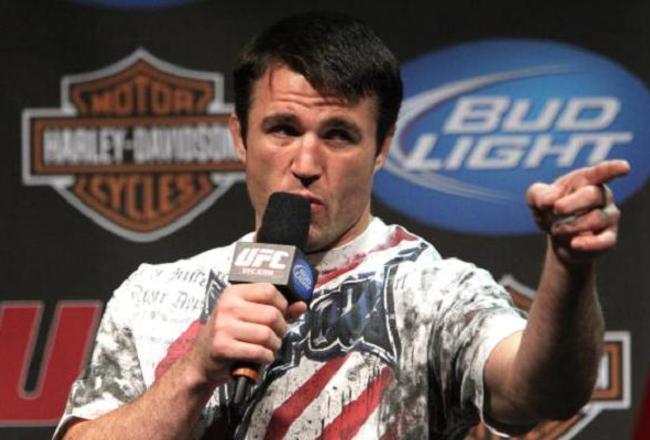 Former interim lightweight champion Tony Ferguson spoke to Chael Sonnen on his podcast platform titled 'You're Welcome'. 'El Cucuy' stopped by to talk about all things related to the landscape of the fight game in the lightweight division. Additionally, Sonnen himself had some interesting insight to share regarding Ferguson and his hunger for competition at every turn.
Tony Ferguson finds himself in a precarious position in terms of his standings in the 155-pound division. He's coming off a loss in his last outing to Justin Gaethje, who just fought for the undisputed championship. However, he's in the current title picture despite this fact following Khabib Nurmagomedov's retirement from MMA.
Chael Sonnen chimes in on a grappling exhibition for Tony Ferguson
'The American Gangster' revealed that Tony Ferguson was in line to step onto the mat with consensus MMA GOAT Georges St-Pierre. The conversation came about by the lightweight fighter who made reference to Sonnen's promotion- Submission Underground. The ESPN analyst has an association with the grappling promotion who've put up high-profile match-ups.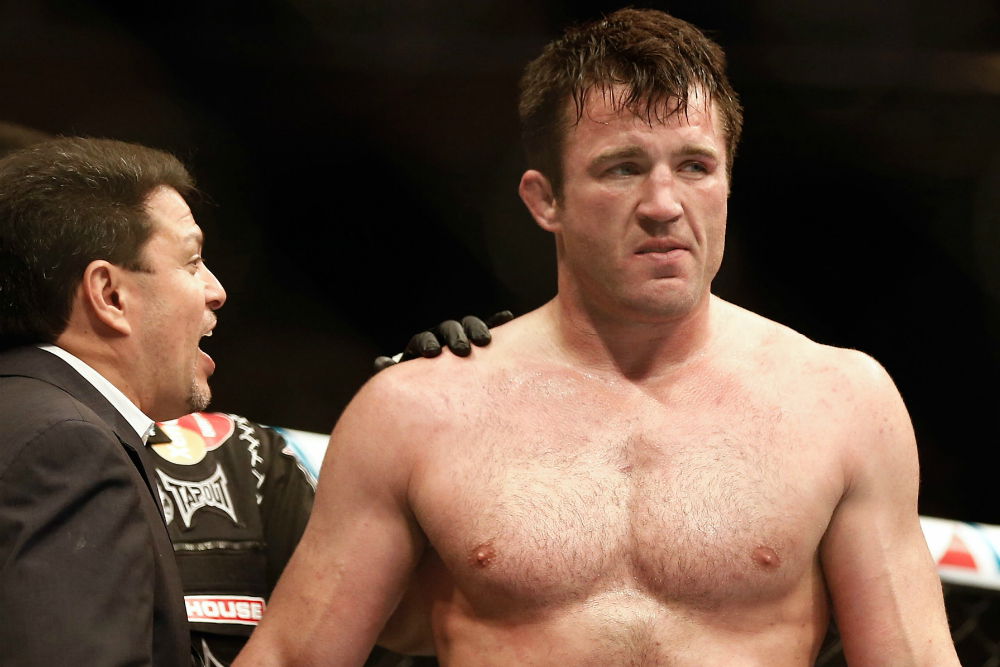 "You know Tony, I don't know if I ever gave you an update on that by the way. I appreciate you giving a shout-out to Submission Underground but so the fans know what we're talking about, we tried to make a match with you versus Georges St-Pierre."
"You accepted in about half of a second, Georges St-Pierre accepted and found out he can't get out of Canada. You say 'fine, give me Jordan Burroughs and make it a freestyle wrestling match. To update you on that, Jordan passed upon the match and I think that's a compliment to you."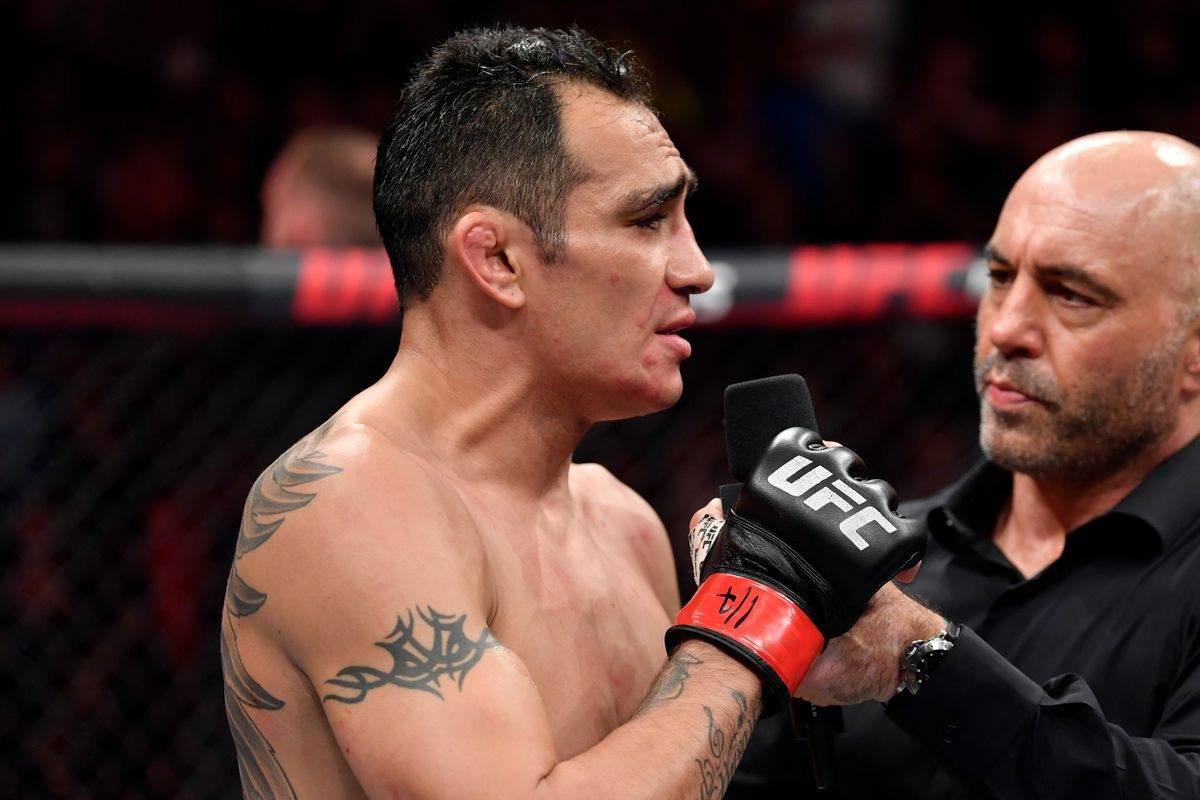 The fact that Ferguson was ready to step on the mat against athletes like 'GSP' and Olympian Jordan Burroughs is a testament to his spirit. 'El Cucuy' truly embodies the 'Anytime-Anywhere' mentality of fighting, and fans hold him in high regard for the same.
Although he has several opportunities to compete outside the UFC, Tony's main goal will be to secure a title fight. The division is soon to be without an active champion, and Ferguson will be keen to slide into the position.
Continue the conversation on the app, join other MMA fans on MMA Fans App