Chael Sonnen Shares Shocking Story of an Interaction Between His Mother and Jon Jones
Published 12/08/2021, 11:34 PM EST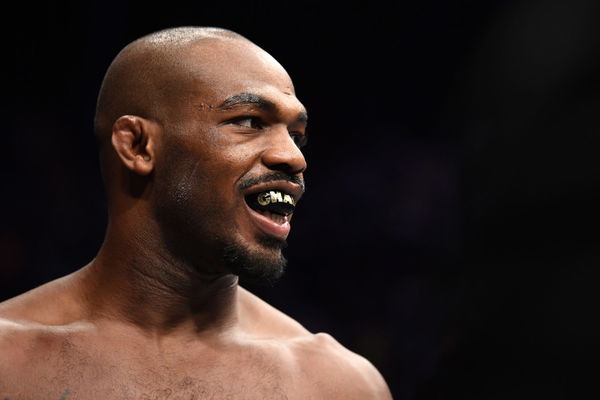 Chael Sonnen appeared on a recent iteration of Ariel Helwani's 'The MMA Hour' and provided an update on his life. 'The American Gangster' continues to stay busy despite having retired a while back and he's occupied with several promotions. Apart from being a businessman, Chael Sonnen is also one of the most prolific storytellers that the sport has ever seen.
ADVERTISEMENT
Article continues below this ad
In fact, he told Helwani an interesting story about his rival, Jon Jones, that certainly raised some eyebrows. The three-time UFC title challenger revealed that Jones ended up mooning his mother after their fight, back at UFC 159. Mooning is the act of displaying one's bare bottom by quickly lowering one's pants.
ADVERTISEMENT
Article continues below this ad
"I've got a lot of Jon Jones stories where he's been humorous. I told you he mooned my mother in a hotel. He's a funny guy. It would probably be better if we did get along."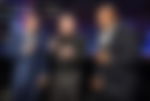 Chael Sonnen dives deep on Jon Jones
Sonnen ended up providing a detailed explanation of the situation, much to Ariel Helwani's surprise. He revealed the details of Jones' antics that ultimately led him to pull down his sweatpants for a brief period. It's safe to say that Sonnen's most recent story about Jones certainly takes the cake.
ADVERTISEMENT
Article continues below this ad
"So, Jon and I fight in New Jersey and we get done about two o'clock from the arena. The fight ends at one o'clock and they I have to get stitches and then there's a post-fight press conference. I've got to be in the lobby at six o'clock in the morning to meet my mother to get to the airport to fly back to Portland."
"When I get to my mother in the lobby of the hotel at 6:00 AM, there's only my mother and Jon Jones there and Jon is wearing nothing but read sweatpants… Jon takes the elevator and walks up….and Jon yells down to her one last time to get her to look up, dropped his pants and mooned her, went into his room, and went to sleep."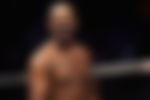 'The American Gangster' made sure to cap off his story by saying that his mother didn't have any issue with Jones' antics. In fact, he revealed that she found the entire situation rather hilarious. It now remains to be seen if Jones chooses to address the situation that paints him as quite the jester.
ADVERTISEMENT
Article continues below this ad
Read this story: Dustin Poirier's Gruelling Training Routine for His Fight Against Charles Oliveira at UFC 269