Chelsea Handler, Filling In for Jimmy Kimmel, Goes off on an Epic Rant Against Joe Rogan
Published 07/01/2022, 11:40 PM EDT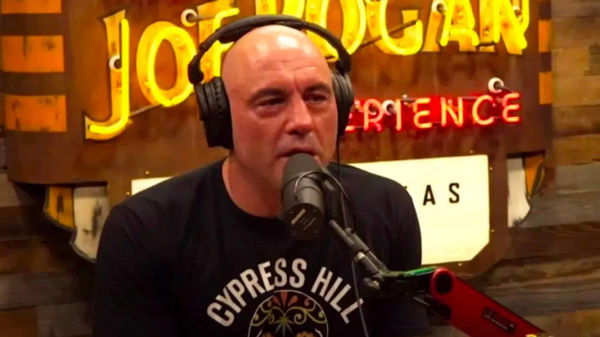 Famous Spotify podcaster Joe Rogan had come under fire because of subjects discussed on his podcast. Many felt he was spreading misinformation. Artists like Neil Young were not happy with Rogan.
After facing backlash online, Rogan released a video on Instagram and explained his side of the story. With the Roe vs Wade debate going on, Chelsea Handler recently spoke about Rogan.
ADVERTISEMENT
Article continues below this ad
As reported by Daily Beast, Handler who was guest-hosting for Jimmy Kimmel started off by taking a dig at pro-life republicans by joking that her "three abortions are all the proof Americans need that Roe v. Wade should never have been overturned."
Handler said (h/t Daily Beast), "I have thoroughly enjoyed my time guest-hosting. But just like women's rights, all good things must come to an end."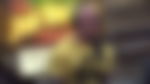 During her final monologue for the week, Handler talked about the 19th Amendment, which gave women the right to vote in 1919. However, she proposed a 28th Amendment in order to "end male suffrage."
She also had a message for her fellow American men. She said, "Guys, if you don't want us going after your rights, then you better get up off your hairy asses and join the fight to defend ours."
Further, she took after Joe Rogan. She said, "Shut up, OK? How about you do the work for once and don't open your mouth unless you're chanting, 'Her body, her choice.'"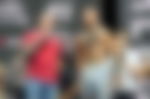 "Talk to your sons. Tell them why this is so important before they get radicalized by Joe Rogan," Handler added.
Joe Rogan: What is his opinion on the reversal of Roe vs Wade?
In episode #1812, the UFC commentator shared his thoughts on the issue with comedian Doug Stanhope. He thinks it's a terrible decision.
ADVERTISEMENT
Article continues below this ad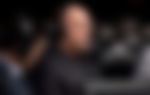 Rogan said, " It's weird people telling other people what they can and can't do with their body."
Thus, Rogan is shared his thoughts on the reversal of Roe vs Wade and thinks it is 'weird'. However, according to him, there is a difference between "a little clump of cells" and "a fetus with (an) eyeball and a beating heart."
ADVERTISEMENT
Article continues below this ad
Watch this story: Alexander Volkanovskis Body Transformation Over the Years
What are your thoughts on Chelsea Handler taking a dig at Joe Rogan? What do you think about Rogan's perspective on the Roe vs Wade reversal? Let us know your thoughts in the comments below.