Colby Covington Backs His Former Rival Tyron Woodley to Knock Out Jake Paul in Their Boxing Fight
Published 07/30/2021, 5:30 AM EDT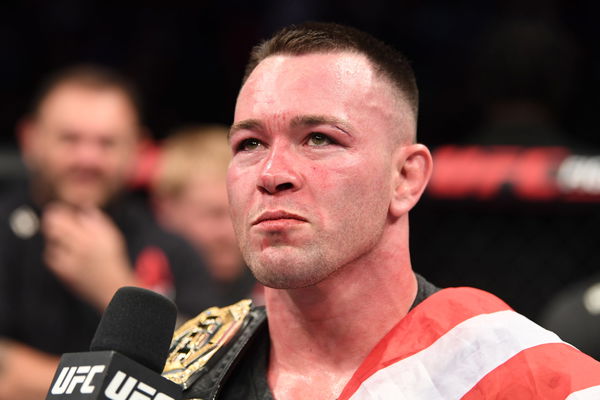 The former UFC welterweight champion, Tyron Woodley, will make his boxing debut on August 29. He will face 'The Problem Child' Jake Paul in a SHOWTIME pay-per-view main event. As the fight is only a month away, many experts and fighters have begun with their predictions for the match. Tyron Woodley's former rival 'The King of Chaos' Colby Covington also gave his prediction about the fight.
'Chaos' said, "I think Woodley could do it. I think he could land a knockout punch and get it done. I've had some guys at my gym, Colby Covington Inc. and MMA Masters, that have went to train with Jake Paul in Miami. And they've all kind of said the same information, that they went there, they exposed him, they made him look bad, of course, they turned the cameras off and they're not taking pictures that day and they never invite these guys back because Jake 'The Snake' Paul only wants kids that he can beat up and knock out and boost his ego and his confidence."
ADVERTISEMENT
Article continues below this ad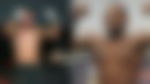 Colby Covington continued, "He doesn't want guys that are actually going to push him in the gym and make him better, because, like we've said before, he's not a real fighter. He's a little Disney star."
Jake Paul has never faced a guy like Tyron Woodley
Covington believes as his gym mates exposed 'The Problem Child', Paul never invited them to train again. Considering this, Colby Covington picked Tyron Woodley to win the bout against Jake Paul.
'The Problem Child' Jake Paul started competing as a professional boxer in 2020 when he fought fellow YouTuber AnEsonGib. 'The Problem Child' won his debut by destroying his opponent in the opening round. From that point onwards, Paul knocked out two more opponents and got his record to 3 wins and no losses. But all his opponents were debutants and non-boxers.
ADVERTISEMENT
Article continues below this ad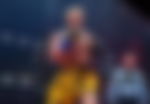 His next test, Tyron Woodley, is also a debutant, but unlike Paul's former opponents, 'The Chosen One' possesses legitimate power in both his hands. As a matter of fact, Woodley was one of the hardest-hitting welterweights in the UFC.
Hence, Woodley will prove to be the toughest test of Jake Paul's boxing career.
ADVERTISEMENT
Article continues below this ad
Who do you think will win the showdown on August 29? What do you make of Colby Covington's comments on Jake Paul? Give your predictions in the comment section below.
Also read: 5 interesting facts about UFC you probably didn't know about