Colby Covington Crowns Himself the 'Welterweight King'- Shreds Stephen Thompson and Gilbert Burns in Hit List Call-Outs
Published 03/15/2021, 12:30 PM EDT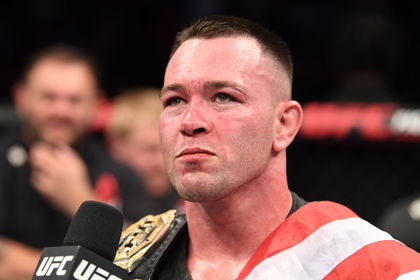 ---
---
UFC welterweight Colby Covington spoke to Submission Radio in what has been a recurring segment and went off on the division.
ADVERTISEMENT
Article continues below this ad
'Chaos' Covington was shooting off heavy artillery towards several contenders within the Top-5 and formed a Hitlist. Chiefly, Covington hasn't fought since September 2020 and is looking to get back into action.
Colby Covington is virtually one win away from a title shot, and he's looking to make a huge statement. However, he's been clear that he'll only accept a fight that truly makes sense and fills his pockets up.
ADVERTISEMENT
Article continues below this ad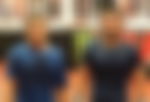 Colby Covington rattles off his welterweight hit list
The D-1 All American from Oregon state went after Stephen Thompson and Gilbert Burns in an absolute tirade. Both men are ranked within the Top-5 and are major players in the title picture.
Despite dismissing both men in the past, it seems like Covington is ready to take on anyone and everyone to get another shot at gold.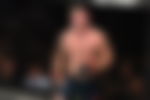 "Let's also talk about 'Wonderboy'. He's a 40 -year-old man, he's claiming to be a boy. What? I guess you can identify these days as whatever you want because if he wants to be a boy, he's a 40-year-old man…if his dad was a real man he would have put his son in wrestling, not Karate.
"And Dilbert, you're coming off a KO loss. You're a lightweight washout, you're a scrub. You don't deserve to fight anything. You need to go beat a couple of bums at lightweight."
'Chaos' Covington: One step away from UFC gold
Additionally, Colby Covington doubled down on the notion that he's the rightful champion of the welterweight division. Sporting the fiery personality that he always has, Covington made sure to go on an absolute tear at the end of the interview.
ADVERTISEMENT
Article continues below this ad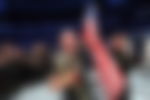 "This division is mine, I'm the Welterweight king. There's nobody stopping me. You can delay me, UFC, but you cannot deny me. For the right price, I'll show up and fight anybody in the world."
Fans will be waiting to see which opponent Colby Covington draws in his next fight, which is expected to be booked soon. The welterweight division is in need of a new contender, and 'Chaos' Covington believes he can fill that void.
ADVERTISEMENT
Article continues below this ad