"Colby Covington is One of the Best" – Darren Till And Mike Perry Give Their Honest Thoughts on the Former Interim Welterweight Champion
Published 02/16/2021, 10:02 PM EST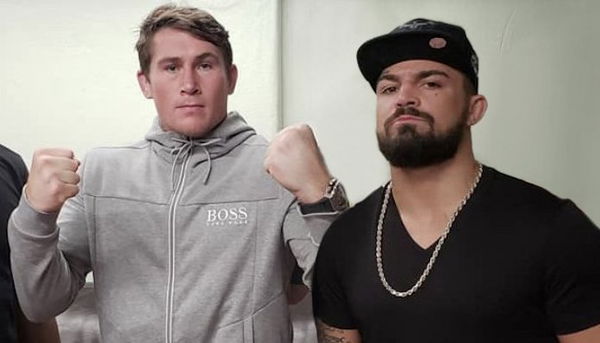 ---
---
The MMA world isn't short of its comedic bits, but Darren Till and Mike Perry are the men for you if you want to be entertained. Till has been in the news for his incessant trolling of Mike Perry and almost everyone else; Perry has had a pretty colorful life.
ADVERTISEMENT
Article continues below this ad
As a result, when Mike Perry and Darren Till got on Instagram Live together, the result was hilarious. TheMacLife uploaded the full video of their conversation on YouTube.
They started off by talking about weight cuts and how Geoff Neal cuts down to 170 from 212 pounds. Here, Till said that he weighed 210 pounds as well. The conversation rambled along with some friendly banter and a debate about their sparring match.
ADVERTISEMENT
Article continues below this ad
Mike Perry brought up Colby Covington and said, "You are one person who always spoke highly of Colby Covington. I haven't gotten to train with him yet, but he is over there at MMA Masters."
"Listen, Perry, you know, Colby Covington is one of the best," Till replied, and Mike expressed his agreement. He also added that 'Chaos' went five rounds with Usman, who just beat Gilbert Burns via TKO at UFC 258. 'The Gorilla' agreed that it was a close fight.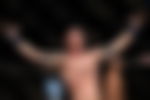 Till mentioned how Colby trained really hard, and Mike said that he wanted to go some rounds with him. "This is why guys take away so much time from their family cause you gotta go, you gotta warm-up, you gotta eat right, you gotta have the right diet, and when you're training, you gotta do the rounds with people," Perry added.
Darren Till invites Mike Perry over to England
Later in the chat, the former UFC welterweight championship challenger invited 'Platinum' to train with him as part of his next camp. At this point, the conversation was extremely amicable, with both of the fighters joking around and teasing each other. Subsequently, Till gave Perry a tour of his house.
ADVERTISEMENT
Article continues below this ad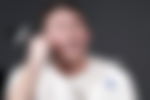 It was a lighthearted conversation from start to finish, and the kind of relationship Perry and Till have is rarely seen in MMA. They both seem to hate each other, but also express brotherly care towards each other in this video.
Maybe this will be the beginning of a new friendship where both fighters will help each other, or maybe we will see them face each other in the Octagon or "The Ultimate Fighter". At this point, who really knows.
ADVERTISEMENT
Article continues below this ad
What do you make of this bewildering conversation?