'Colby Covington's True Colors Will Come Out'- Jorge Masvidal Says Kamaru Usman Will Make It a Fist-Fight
Published 09/09/2021, 1:48 AM EDT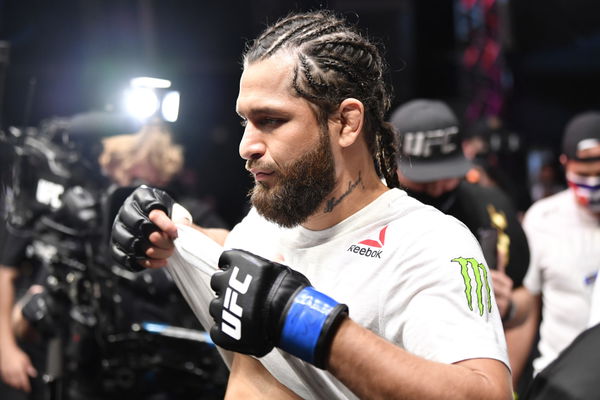 ---
---
As 'Gamebred' Jorge Masvidal believes the current champion Kamaru Usman is better than Colby Covington, he is backing his former rival for a title fight rematch at UFC 268.
ADVERTISEMENT
Article continues below this ad
Kamaru Usman and Colby Covington earlier clashed against each other at UFC 245 with Usman securing a knockout win. However, given the rankings, both the fighters will clash once again inside the octagon in a welterweight title fight at UFC 268.
Meanwhile, 'Gamebred' gave his opinion on the welterweight title rematch. While talking to ESPN, Masvidal said, "Colby has one strong thing he can out-wrestle most guys because they weren't collegiate wrestlers. So he's gonna have another wrestler who could push back into him. I think Colby's true colors will come out again like the last time when Usman broke him."
ADVERTISEMENT
Article continues below this ad
He added, "When he can wrestle a guy to death, he's not gonna try to exchange punches with people. He's fragile, he's the most fragile guy on the roster. I've said it before, Usman broke his jaw and Usman broke his jaw just to verify how fragile he is. He is the most fragile dude on the roster. So when it comes to fist fighting, I don't see it for him. This is gonna turn into a fistfight, you know."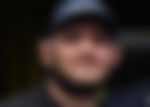 According to Masvidal, as Covington has many loopholes when it comes to fistfights, he believes Covington is going to face the same fate as his last fight. Meanwhile, Masvidal has his eyes set on something as he will return to the octagon soon.
Jorge Masvidal Aims for the Title
'Gamebred' lost his first title fight against 'The Nigerian Nightmare' at UFC 251. Masvidal again earned his shot at the title, only to lose it for the second time via knockout against Usman at UFC 261.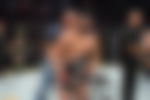 The (35-15) record holder hasn't fought inside the octagon after his second title defeat. However, 'Gamebred' is in talks with the promotion and will soon return to the cage with only one vision: the welterweight gold. In the same interview, Masvidal said, "Ideal scenario, I walk into the office and they go, 'This individual can get you closer to the title than any other individual'. And I go, 'Give me that individual.'"
ADVERTISEMENT
Article continues below this ad
The welterweight gold is on the mind of the American fighter. However, it might not be that easy as for the #6 contender in the roster.
ADVERTISEMENT
Article continues below this ad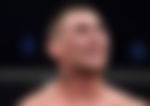 Who do you think Jorge Masvidal will fight next? Will it be a higher-ranked opponent?