Conor McGregor is Done! Khabib Nurmagomedov Makes a Bold Statement
Published 02/22/2021, 10:00 AM EST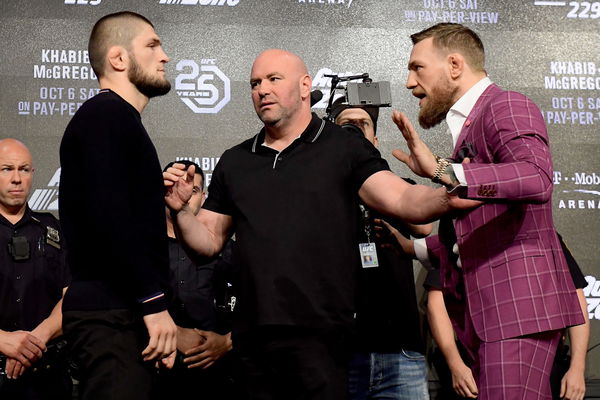 ---
---
Khabib Nurmagomedov spoke out via the Bald Predator on YouTube and shared his candid views on rival Conor McGregor. The UFC lightweight champion was asked about whether McGregor could replicate his early career success and once again reach the top.
ADVERTISEMENT
Article continues below this ad
Chiefly, Nurmagomedov's opinion on the matter is fascinating and offers a keen look into the way he views combat at an elite level.
Conor McGregor was unsuccessful in his return to action at UFC 257, where he suffered his first career TKO loss. 'The Notorious' fell to strikes from Dustin Poirier, who avenged his loss to McGregor from their first meeting in 2014. Additionally, the loss added to McGregor's recent woes as he's not won a fight at lightweight since UFC 205.
ADVERTISEMENT
Article continues below this ad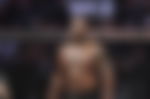 Khabib Nurmagomedov shares some words of wisdom
'The Eagle' explained that neither McGregor nor any other singular individual could peak more than once. Moreover, he went on to explain that the process of peaks and troughs was limited to only team sports. In the realm of combat sports, Nurmagomedov believes the upward trajectory is far more limited.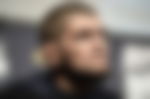 "Never. There is no way that a man can be at the peak for two times. I'm not talking about him [McGregor]. What I mean is, a man cannot have two primes. A team could do it.
"For example, Real Madrid did this a few times in a row, teams may have this. But we're talking about is, and one man on his own cannot have this."
Khabib Nurmagomedov's assessment: Does it hold up?
There's no doubt that Conor McGregor's resume has dipped ever since he reached the pinnacle of combat sports at Madison Square Garden.
The Irishman ended up becoming the first simultaneous 'Champ-Champ'; however, he hasn't reached the same heights. His next few career bouts will be crucial in determining whether Khabib Nurmagomedov's assessment is correct.
ADVERTISEMENT
Article continues below this ad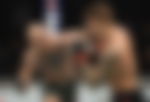 Several notable names such as Randy Couture, Glover Teixeira, Jorge Masvidal, and Stipe Miocic reached the top later in their career.
While the aforementioned fighters had peaked early on, they would come back to scale new heights later on. Time will be the best indication as to whether McGregor will join the aforementioned shortlist as a fighter who regains his career peak.
ADVERTISEMENT
Article continues below this ad