Conor McGregor Sends a Cryptic Tweet to Paddy Pimblett After Being Compared to the Englishman
Published 08/25/2021, 1:17 AM EDT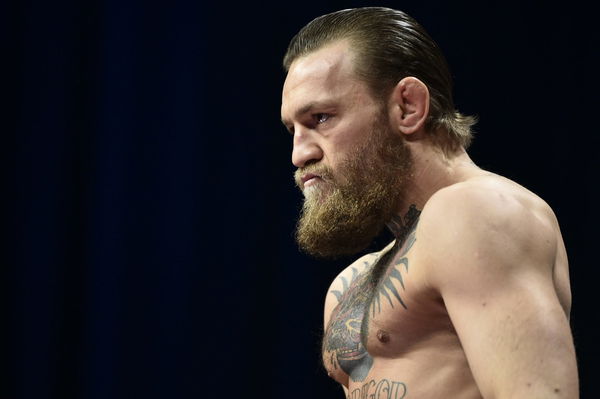 ---
---
UFC megastar Conor McGregor has truly captured the imagination of fans as of late with his social media antics. The Irishman has made it a practice to tweet out rather cryptic messages to fans and fellow fighters. His latest escapade involving soon-to-be UFC debutant fighter, Paddy Pimblett certainly ranks as one of his more niche tweets.
ADVERTISEMENT
Article continues below this ad
A fan tweeted out and compared the debut of Conor McGregor to Paddy Pimblett, given their days as Cage Warriors champions. Paddy 'The Baddy', who will make his debut against Luigi Vendramini on September 4, will look to extend his two-fight winning streak. McGregor pulled out some rather specific references when responding to the fan tweet and fans are trying to decipher what he meant.
Good luck paddy i was outside your gaf all hours with your man with long hair out that way that doing 30 year now forget his name hahahaha knock knoc who's there not mike hahahaah it's Brews not bevvies with them 🇺🇸 meatball 😋

— Conor McGregor (@TheNotoriousMMA) August 25, 2021
ADVERTISEMENT
Article continues below this ad
The consensus is that McGregor's references are oddly specific and will only be effectively interpreted by Pimblett himself.
However, it's safe to say that much of the fanbase will scratch their head trying to decode McGregor's latest tweet.
Translation: "Good luck Paddy. I was outside your house in the late hours of the night. With the long haired guy who is doing 30 years in prison. I don't remember his name. hahahaha. 'Knock Knock' joke insinuating Michael Bisping cowardly ran away from long haired guy* (I think)"

— Collie (@columtyrrell) August 25, 2021
This is such a Tony Ferguson Tweet

— Amthal Khallof (@AmthalKhallof) August 25, 2021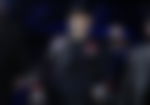 Conor McGregor's social media escapades
Very few fighters have the ability to generate a conversation amongst fans with a single tweet or post on social media. However, McGregor's star power transcends the fight game and everyone is on pins and needles to hear what he has to say.
However, his recent social media posts have not been received too well by the fans and it isn't entirely hard to see why not.
ADVERTISEMENT
Article continues below this ad
Chiefly, he's gone after fan-favorite former fighters like Daniel Cormier and Michael Bisping on social media. Furthermore, he also trolled Khabib Nurmagomedov's late father in a now-deleted tweet.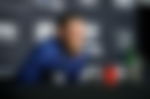 Such antics have turned away some of his most loyal fans who believe he has crossed the line one too many times. However, regardless of his out-of-cage antics, when McGregor signs the dotted line, it's more likely than not that everyone will tune in to watch. Time will tell if his antics on social media will cost him some cache, with the MMA community going forward.
ADVERTISEMENT
Article continues below this ad
Read this story: Top 5 Biggest Rivalries in the History of the UFC