Conor Mcgregor Threatens to Cancel Dustin Poirier Trilogy After Allegations About 500k Donation
Published 04/12/2021, 12:37 PM EDT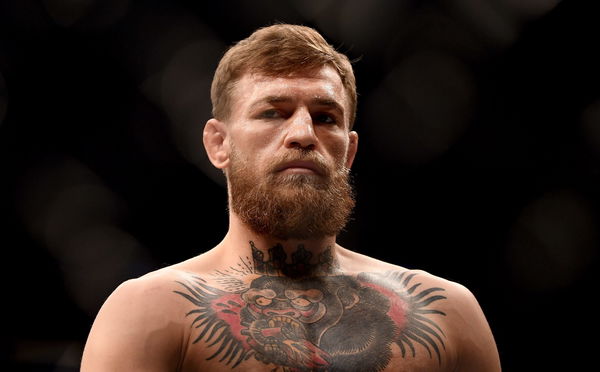 ---
---
The UFC Lightweight division might see some huge changes in the coming days. The situation was relatively simple up until a few days ago. Conor McGregor and Dustin Poirier were going to fight each other to wrap up what has been a massive trilogy saga.
ADVERTISEMENT
Article continues below this ad
Meanwhile, Charles Oliveira and Michael Chandler were fighting for the title in the main event of UFC 262. How could it possibly have gone wrong? Well, ask Conor Mcgregor.
The Irishman recently took to Twitter, shocking the entirety of the MMA fanbase. No one even knew whom he was referring to for a while, but then it all became crystal clear.
ADVERTISEMENT
Article continues below this ad
"You're ripped, you i**** hillbilly. Why do you wink with your ears? You f***** brain dead hillbilly—500k with no plan in place. Ye hang tight. Fool.
"You must be new to money. The fight is off btw. I'm going to fight someone else on the 10th. Good luck on your old contract, kid," McGregor posted.
It caused a frenzy as even though there was no official announcement or agreement in place, McGregor was going to fight Poirier. However, Poirier replied to this tweet with a simple "OK" and a video of him knocking McGregor out.
Finally, that was that. The fight is not happening. In a time when the UFC have announced their deal with Venum, McGregor has ironically pulled a real sneaky.
Poirier would have fought for the title, but he won't, and neither would he get his trilogy fight. He's definitely the one with the most to lose.
Conor McGregor vs Dustin Poirier 2: A promise broken?
This was the fight to make. The UFC did a great job and booked Conor McGregor and Dustin Poirier to fight in the main event of UFC 257.
The fight was everything it was built up to be as Poirier won it and in emphatic fashion. He won the fight via technical knockout in the 2nd round.
ADVERTISEMENT
Article continues below this ad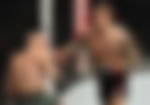 Ever since then, the rumor mill was rife with whispers of a possible trilogy fight. Poirier reportedly gave up on a title shot to fight McGregor again, and that decision is really looking like a bad one now.
Do you think Conor McGregor was right in denying Poirier this opportunity?
ADVERTISEMENT
Article continues below this ad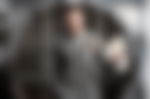 Trending Stories