Conor McGregor vs Joe Rogan Net Worth Comparison: Is Conor McGregor Richer Than Joe Rogan?
Published 03/17/2022, 12:25 PM EDT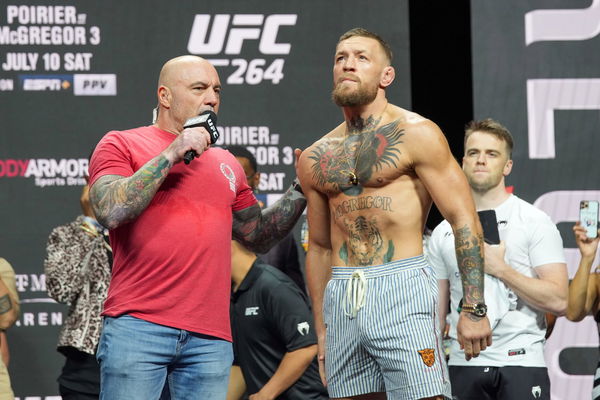 Conor McGregor is a megastar. His star power as a UFC fighter is undeniable. This is visible with the PPV buys during his fights. The athlete has also had some of the biggest rivalries with other fighters. While he has been away from the octagon because of a broken leg, he intends to make a come back soon. Like McGregor, Joe Rogan is a big star.
From his UFC gig to his podcast and his career as a comedian, Rogan has several interests and a huge fanbase, which easily flows across his several careers. While 'The Joe Rogan Experience' has been a subject of many controversies, one cannot deny that Rogan struck a huge deal with 'Spotify' for it.
ADVERTISEMENT
Article continues below this ad
With two such big personalities sharing space in the UFC, it would be interesting to compare their net worth as well as other aspects.
Conor McGregor's net worth in 2022
As per 'Forbes', McGregor was the highest-paid athlete in the year 2021. He successfully surpassed some of the biggest athletes worldwide. Further, according to 'Celebrity Net Worth', the Irish star has a net worth of $200 million.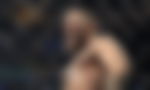 In addition to his career as a fighter, he also has several lucrative businesses which fetch him a huge sum.
Joe Rogan: Net worth in 2022
Rogan too enjoys heft paychecks from a number of sources. According to 'Celebrity Net Worth', Joe Rogan has a net worth of $120 million in 2022. According to the website, he makes $60 million per year.
Cars and house comparison of Conor McGregor and Joe Rogan
There is no doubt that 'The Notorious' loves to live a comfortable life. This is evident from the pictures he posts on social media. According to several sources, McGregor owns a private jet, several luxurious cars as well as a yacht. His Lamborghini Yacht costs around $3.6 million. His Gulfstream G550 private jet is estimated to be around $61 million.
Like McGregor, Rogan too has a collection of cars. He owns several classic as well as modern cars. According to 'The Richest', the famous personality has also purchased a Tesla Model S for around $100,000.
Highest paying endorsements and contracts of the two
The athlete promotes several brands on social media apart from his own businesses. This includes brands like Reebok, Monster Energy, and other big names. While it is not known how much he makes from these endorsements, 'Forbes' mentioned that the fighter mads $158 million outside of his fighting career in 2021. So one may speculate that he makes a few million from endorsements.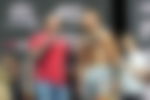 Rogan, on the other hand, struck a big deal with Spotify. News broke out that he got $100 million to get his podcast on the platform. However, later on, people got to know that the amount was perhaps around $200 million.
Joe Rogan's $100 million lifestyle compared to Conor McGregor's
As the athlete from Ireland has a higher net worth, he probably enjoys a more luxurious lifestyle. While a collection of cars, a private jet, and a yacht, McGregor is living his best life.
ADVERTISEMENT
Article continues below this ad
Watch this story: Five Fascinating Facts About Paddy Pimblett
While there aren't any reports of Rogan owning a luxurious yacht or the like, he sure does believe in splurging on beautiful and spacious houses. According to an article, the podcaster had purchased an 11 million house in Texas.
Net worth increase year wise
ADVERTISEMENT
Article continues below this ad
| | | | |
| --- | --- | --- | --- |
| Year | Net Worth | Joe Rogan | Conor McGregor |
| 2018 | | $74 Million | $99 Million |
| 2019 | | $80 Million | $47 Million |
| 2020 | | $85 Million | $48 Million |
| 2021 | | $98 Million | $200 Million |
While many report similar figures, there is a possibility of their net worth being independent of the above figures because of undisclosed sources of income.