Conor McGregor Whiskey Brand Raises Over 1 Million Dollars for Charity
Published 11/01/2020, 10:40 AM CST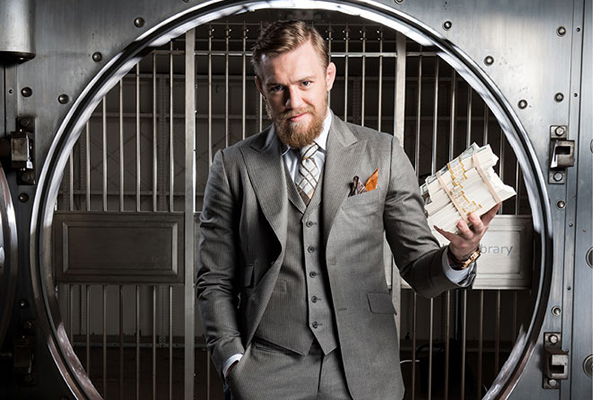 ---
---
The biggest name in MMA, Conor McGregor, has given many memorable moments to his fans. He is one of the best fighters that the Ultimate Fighting Championship has ever seen. 'The Notorious' is the among the finest inside the ring.
ADVERTISEMENT
Article continues below this ad
However, the Irishman is not only a great fighter inside the cage, but is also a generous man outside of it.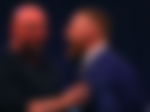 ADVERTISEMENT
Article continues below this ad
Recently, on October 28, 2020, McGregor took to Twitter where he posted "Happy First Responder Day" on Tunnel to Towers Foundation Post which said:- Conor McGregor's @TheNotoriousMMA @ProperWhiskey has raised another $100,000 for #Tunnel2Towers through its "One For All" t-shirt sales, bringing the total donated up to $1.2 million to help the families of fallen first responders. Get yours today: https://properwhiskey.com/products/one-f"
What was this Fundraiser about?
The primary objective of this fund, over $1 million, was to ensure that aid is provided to the families of first responders. These are people who dedicated their lives in the line of duty.
Ken Austin, Co-Founder & Co-Chairman of Proper No. Twelve said, "We are proud to continue to support the Tunnel to Towers Foundation now contributing to their COVID-19 Heroes fund. Our company's mantra from inception has been 'One For All', and now more than ever we are all witnessing what 'One For All' really means. We thank those on the frontlines – our police, firefighters, EMS and health care workers who are putting themselves in harm's way every day for all of us."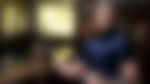 It should be noted that the donation will go to the new Tunnel to Towers the COVID-19 Heroes Fund. Also, in addition to the donation, if anyone would like to contribute to the efforts made by the Tunnel to Towers they can purchase a high-quality Sportiqe 'One For All' T-shirt at ProperWhiskey.com. The entire money paid will go directly to the COVID-19 Heroes Fund.
What did Conor McGregor have to say about the charity?
Proper No. 12 Whiskey took to Twitter to pay a tribute to the frontline warriors by saying:- "Today, and every day, we honor the brave men and women who risk their lives for their communities. For every case of Proper No. Twelve sold around the world, $5 is donated to local First Responders—up to one million dollars annually. #FirstRepondersDay #OneForAll"
All the funds that collected go into providing meals and necessary equipment. All this is for the needy family of the frontline warriors who gave their lives in the noble pursuit of saving others.
ADVERTISEMENT
Article continues below this ad
"First responders are the proper heroes of every community," McGregor said. "We recognize and honor the sacrifices that first responders make to ensure their communities are as safe as possible. Please be sure to show some proper respect to local first responders today, and every day."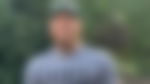 Conor McGregor is no less than king inside the octagon. However, his efforts towards helping raise funds for such a noble cause is definitely worth appreciating. His fundraising for such a huge amount will definitely help the needy during the pandemic.
ADVERTISEMENT
Article continues below this ad