Conor McGregor's Coach John Kavanagh Reveals What Sets Him Apart From the Rest
Published 06/15/2022, 2:22 PM EDT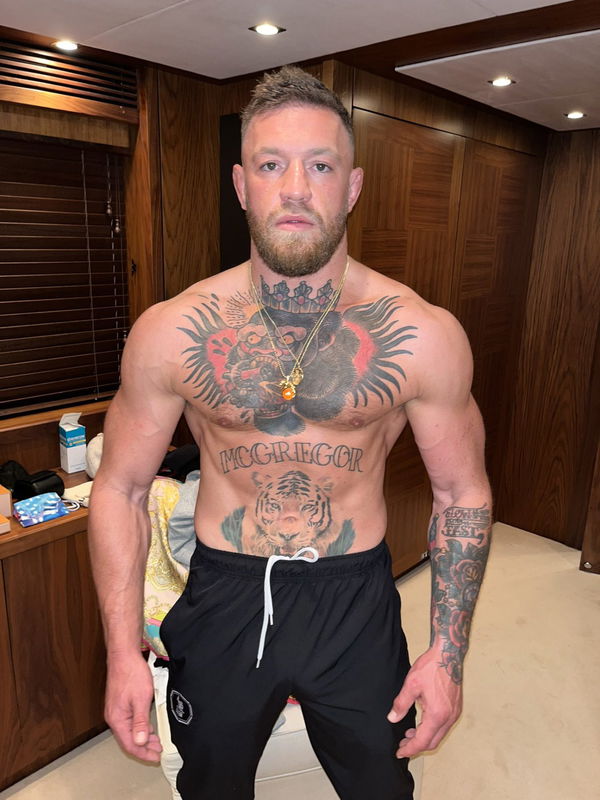 Conor McGregor is arguably one of the biggest names in combat sports. He is the richest martial arts fighter in the game right now. In a new interview, his coach John Kavanagh revealed what sets McGregor apart from the rest.
ADVERTISEMENT
Article continues below this ad
John Kavanagh sat down alongside Rob O'Rourke in a fresh interview in which the two talked about his star student, McGregor. In one segment, Kavanagh explained how people always asked him what made McGregor so different from the rest.
ADVERTISEMENT
Article continues below this ad
Kavanagh used an example to answer this question. He explained that when he asks his students to practice drills, most of them aren't completely focused and have chats in between. Most of their minds are "drifting" away mid-practice.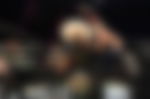 He then says, "Every drill I did with Conor, every second of that drill, he was in the T-Mobile Arena, and he was facing the world number one. And he was fighting for the world title, and he was able to put himself in that mindset from day one with every lesson we did."
Kavanagh mentioned how this required a "level of imaginative endurance" that is very hard to replicate. He also said that McGregor kept this mindset for every single session for multiple months.
He added, "Whatever task he is doing, he's able to really fully immerse himself in it." Kavanagh provided a deeper insight into McGregor's mindset by saying, "Today, this session is the last session of my life before I fight the world champion. So I better, in every second, every moment, be fully in it."
John Kavanagh's Bond With Conor McGregor
John Kavanagh has been with McGregor from the start of his career in the UFC.
ADVERTISEMENT
Article continues below this ad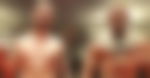 The Irishman joined Kavanagh at the SBG gym in Ireland when he was only 16. Since then, the two have gone on to make history and shatter multiple records in the octagon. Kavanagh witnessed McGregor win titles in two different weight divisions. This unbreakable bond between them is 15 years old, and they have worked together to do the impossible.
ADVERTISEMENT
Article continues below this ad
WATCH THIS STORY–Tyson Fury, Kamaru Usman, Dana White, And Others React To Mike Tyson Battering A Drunk Fan On A Flight
What did you make of John Kavanagh's comments on McGregor? Do you believe Conor McGregor will secure victory in his next fight? Let us know your opinions in the comments below.