"Crazy!"- Joe Rogan Bewildered About Chris Weidman's Involvement in Two Nasty UFC Leg Breaks
Published 07/15/2021, 1:25 PM EDT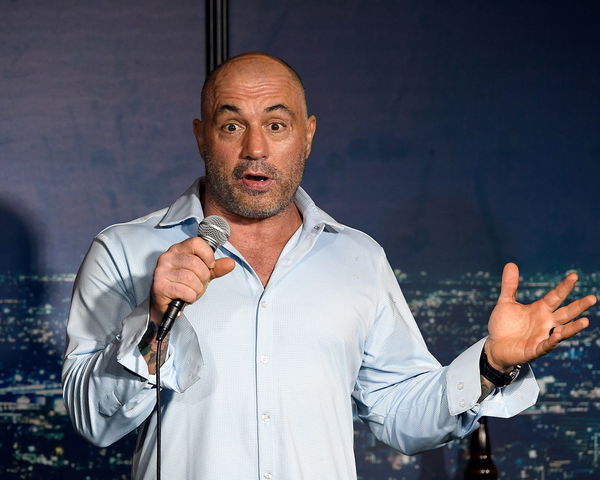 ---
---
UFC commentator Joe Rogan spoke out on his podcast platform and shared his candid views about Chris Weidman's recent injury. The conversation came about after Rogan made reference to Conor McGregor's gruesome leg snap at UFC 264. The Irishman's injury shocked the MMA world and everyone can't stop talking about the leg break that will sideline him through 2021.
ADVERTISEMENT
Article continues below this ad
A similarly gnarly injury was sustained by Chris Weidman when he fought Uriah Hall at UFC 261 in Jacksonville, Florida. What's more, Weidman's injury was eerily similar to the one Anderson Silva sustained when they fought in 2013. Joe Rogan couldn't get past the amount of sheer coincidence involved in such a bizarre occurrence taking place.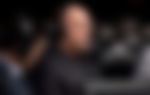 "The Chris Weidman one is a freak accident. There only been 1, 2, 3, 4, there's been 4 leg breaks like that in the UFC, in the history of the UFC. Chris Weidman has been involved in two of them. The odds are insane. Insane!"
ADVERTISEMENT
Article continues below this ad
"Anderson Silva threw a kick, he checked it, Anderson broke his knee. Anderson broke his leg rather. He threw it [and] Uriah Hall checked it, he broke his leg. Crazy! The odds of these things happening in this number are nuts."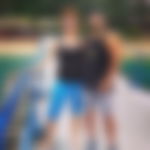 A change in the MMA landscape?
It's undeniable that the odds are astronomically stacked against such a bizarre incident taking place. The sample size of the injury is limited to just 4 UFC fights and 'The All American' was involved in two of them. But as they say, MMA is a crazy sport and anything can happen.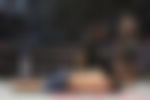 ADVERTISEMENT
Article continues below this ad
It's hard to determine exactly why such injuries are taking place in a seemingly frequent fashion. The general consensus is that MMA fighters are simply more dialed to their skill set and can inflict more damage.
In the old days, the sport wasn't as evolved as it is now and fighters used the same tried and tested offensive techniques. Nowadays, gyms are equipping fighters with a wide range of grizzly techniques that will keep them ahead of the curve.
It remains to be seen exactly how the sport will shape out in the years to come as fighters continue to evolve and grow.
ADVERTISEMENT
Article continues below this ad
Read this story: List of UFC Fighters Who Are Married to Each Other