Dan Hardy Reveals His Frustration With UFC, Shares New Details About His Surprising Departure
Published 05/19/2021, 8:04 AM EDT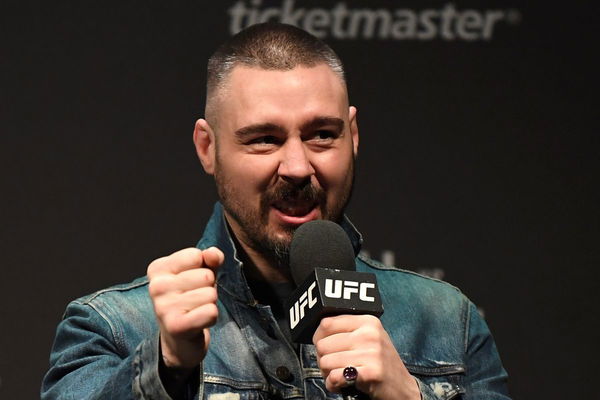 ---
---
Dan Hardy is a former MMA athlete, and after retiring from mixed martial arts, he became a commentator for UFC events. Recently, Hardy announced that he was released from his UFC contract and opened up on the situation.
ADVERTISEMENT
Article continues below this ad
Things were working great for Hardy. However, after a certain incident, things changed. Hardy was involved in a verbal confrontation with the UFC veteran referee Herb Dean at Francisco Trinaldo's TKO of Jai Herbert at UFC on ESPN 14. Hardy believed there was a late stoppage and confronted Dean about the same. 
ADVERTISEMENT
Article continues below this ad
After watching Hardy confront a well-respected referee, even the UFC President Dana White lost his cool with Hardy. White warned Hardy that if something like that was to ever happen again, he would fire Hardy on the spot.
After his verbal confrontation with Dean, Hardy believed things took a turn for the worse. In a recent interview with MMA Fighting, Hardy talked about his split with the UFC. While sharing his side of the story, Hardy also mentioned the Dean incident and how it might have led to the split.
Hardy said, "Something else that I said, which may have led to this situation, was when I spoke to the UFC after the Dean circumstance. I said, 'Please don't forget, I work for mixed martial arts before I work for the UFC.' And I think that kind of burned a little bit in their minds because when you work for the UFC, they want you to be UFC through and through… And I think after that moment, they were possibly waiting for an opportunity to push me to one side… I've never felt like I had a bad relationship, but I've also never approached this job as it was a job".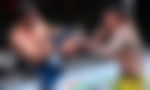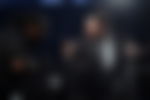 Dan Hardy says that things had gotten worse for him
Hardy is undoubtedly one of the best commentators of the UFC. He signed his UFC contract in 2008. This was working out great for him, but after a while, things changed due to a lack of media attention and a disconnect with the PR team and the office.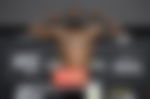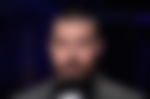 ADVERTISEMENT
Article continues below this ad
Hardy believes that when he brought this up, his complaints wouldn't even go up the chain and would instead maybe go back to the person he had complained about. 
Summing things up, Dan Hardy said, "I think the Dean situation didn't help either, but obviously, the UFC couldn't terminate my contracts after that because that would look really bad, firing a commentator after commenting on fighter safety. I think that was kind of nail in the coffin, to be honest, because of how much control they need to have over those events."
Dan Hardy's split with the UFC was surprising for the UFC fans. Will he go back to being a professional MMA athlete? Or will he become a commentator for another MMA promotion? Whatever the case, it will excite the fans to find out what's next for the former MMA athlete turned commentator.
ADVERTISEMENT
Article continues below this ad