"Dana Took Me in a Bathroom And…" – Brock Lesnar Once Received a Hard-Hitting 'Whip-Thedog Session' From UFC President Dana White
Published 07/16/2022, 6:30 PM EDT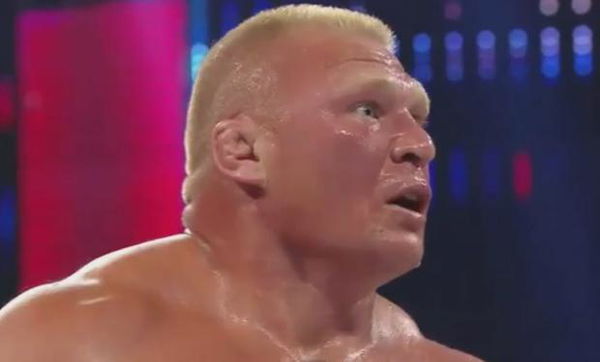 Brock Lesnar is a former UFC champion who was arguably one of the most dominant fighters in UFC history. The American achieved incredible feats in the octagon and cemented his legacy in the sport. However, his relationship with UFC president Dana White was always rocky during his time at the promotion. Let us look back at when Lesnar revealed an anecdote about receiving a "whip-thedog session" from White.
ADVERTISEMENT
Article continues below this ad
Brock Lesnar released his book titled "Death Clutch: My Story of Determination, Domination, and Survival" in 2011, revealing more about his personal life and struggles. In one segment, Lesnar spoke about the time Dana White grilled him after the entire Bud Light controversy. Lesnar badmouthed UFC sponsor Bud Light after his win at UFC 100 due to a monetary issue, which did not sit well with the UFC president.
ADVERTISEMENT
Article continues below this ad
In his book, Lesnar wrote, "Before the press conference that night, Dana took me into a bathroom and let me know what was on his mind. I said later that night that it was a 'whip-thedog session,' and believe me, it was." Here, Lesnar is referring to the post-fight conference after the bout against Frank Mir.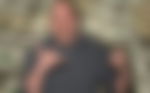 He wrote, "He explained that pissing off major sponsors was not the way to do it. And just so I'm honest as hell here in my own book about it, let me say that he didn't phrase his explanation too nicely. He was upset with me, and the truth is, he had every right to be." Lesnar also mentioned how White's comments helped him calm down before the conference and how his "professional side" took over.
The UFC Career of Brock Lesnar
Brock Lesnar's UFC career was filled with ups and downs.
ADVERTISEMENT
Article continues below this ad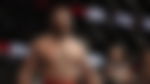 He lost his first fight in the promotion against Frank Mir via submission in 2008. After this defeat, Lesnar fired back by winning his next four bouts and even the heavyweight championship against Randy Couture.
WATCH THIS STORY – Throwback to Conor McGregor vs Dustin Poirier 3- A Rivalry That Never Ended
ADVERTISEMENT
Article continues below this ad
Unfortunately for him, things would go south for the champion, after he suffered back-to-back defeats. The first was against Cain Velasquez and the second against Alistair Overeem. He fought Mark Hunt next, but the bout was later overturned to a no contest. Lesnar retired from the UFC after this fight and transitioned into the WWE.
What did you think of this story? Let us know by dropping your opinions in the comments below.