Dana White Breaks His Silence on 'Silly' Francis Ngannou Appearance at Tyson Fury vs Dillian Whyte Fight
Published 05/05/2022, 9:30 AM EDT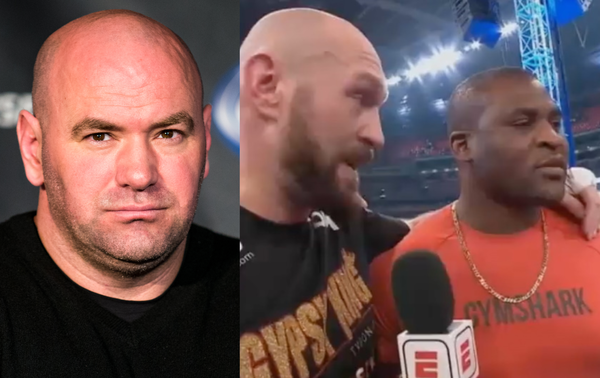 Since the origin of different Martial Arts, people have always wondered which form of fighting is the best. Combat Sports fans have always been interested in seeing athletes from one combat sport try their hand at another combat sport. Just like how Conor McGregor boxed Floyd Mayweather, many fighters have jumped ship both ways.
ADVERTISEMENT
Article continues below this ad
Now, there is heavy speculation that even Francis Ngannou will jump ship to fight Tyson Fury. In a recent interview, Dana White addressed his thoughts on the same.
ADVERTISEMENT
Article continues below this ad
In an interview with Yahoo Sports, Kevin Iole asked Dana White why he thought Francis Ngannou was present at Tyson Fury's recent fight. White answered, "I am assuming he is a boxing fan, and he wanted to see a boxing match. I don't know man. Listen, you are a smart dude. You have been into the game a long time. You know the answer to all these questions, silly."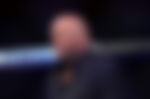 These comments by the UFC President are not surprising. In recent times, Francis Ngannou has been very vocal about how unhappy he is with his pay. The Cameroonian-born Heavyweight champion has been looking to try his hand at boxing for a while now.
Francis Ngannou's ambitions of Boxing
Even before Francis Ngannou heard of MMA, he was already a massive fan of boxing. 'The Predator' has always been vocal about his desire to compete in the sport.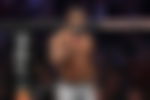 Before he became an MMA fighter, he wanted to pursue boxing until he met his first MMA coach, Fernand Lopez, who persuaded him to take up MMA. Since then, Francis has been on a massive rise in his MMA career.
His precise striking mixed with his vicious knockout power has earned Ngannou the prestige of winning the UFC Heavyweight Championship. In his rise to winning the title, Ngannou has won over the likes of Andrei Arlovski, Alistair Overeem, Cain Velasquez, and Stipe Miocic, whom he beat to win the title. Since becoming a champion, Ngannou has successfully defended his title once against Ciryl Gane.
ADVERTISEMENT
Article continues below this ad
However, in recent times, Francis Ngannou has expressed how he is not happy with his pay in the UFC. He has expressed his desire to move to boxing a couple of times. Recently, when Tyson Fury beat Dillian Whyte via TKO in the 6th round, Francis Ngannou was present to watch the fight. Post-fight, Fury invited 'The Predator' into the ring and teased a fight between the two.
While Francis Ngannou still has opponents such as Stipe Miocic and Jon Jones who are pushing to challenge for his title, it is interesting to see what he does next. If Ngannou moves to boxing, there are potential big fights such as Tyson Fury awaiting him and also potential big money.
ADVERTISEMENT
Article continues below this ad
Watch More: UFC 274, Date, Time, Venue, Tickets and Livestream
Comment down below and let us know your thoughts on this saga and against whom you would like to see Francis Ngannou compete in the squared circle.