Dana White Implies Conor McGregor Did Not Make Up His Mind Quick Enough in 2020
Published 12/16/2020, 10:58 PM EST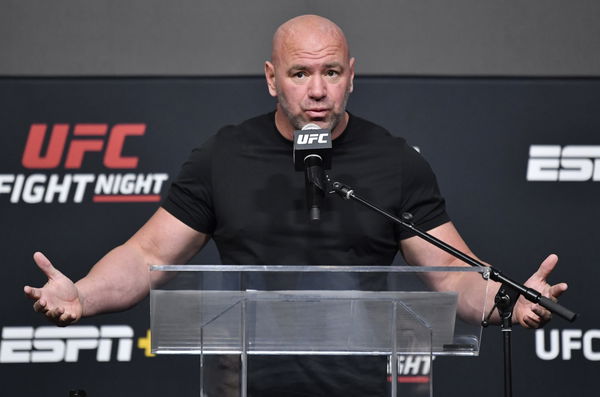 ---
---
The boss of the UFC, Dana White, took to the airwaves exclusively with BT Sport and did a deep dive. White spoke out on several MMA related matters. However, he couldn't resist breaking down the company's greatest star, Conor McGregor. Fans will certainly expect to hear plenty more about the Irishman from Dana White, as his next appearance is looming.
ADVERTISEMENT
Article continues below this ad
Conor McGregor is set to take on 2021 by storm, with the main event booking against Dustin Poirier. The aforementioned lightweights met several years ago at featherweight, where McGregor stopped Poirier violently in round one. This booking comes after McGregor's third retirement as he walked away after UFC 250 wrapped up, citing lack of interest.
Dana White on Conor McGregor: "It just didn't work out"
ADVERTISEMENT
Article continues below this ad
Chiefly, McGregor had pledged to fans that he would be extremely active in 2020 after his demolition of Donald Cerrone. However, after COVID-19 threw a wrench into everyone's plans, McGregor was to step away. The UFC President speculated as to why Conor left the active competition and touched on his return.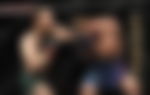 "It definitely sucks having Conor not fight with fans, but um, that wasn't the reason the fights didn't happen. It just didn't work out. I think Conor originally when it first happened, I think Conor was like 'I don't know about fighting without fans' and then he saw how the fights were going. There are always these little things that happen in the sport and everyone likes to sit back and watch, 'let's see how this plays out'. When we did the ESPN deal or we're going on ESPN+."
White doubles down on McGregor speculation
ADVERTISEMENT
Article continues below this ad
Additionally, he doubled down on what he felt led to McGregor's abrupt retirement after UFC 250. 'The Notorious' let it be known that he wasn't looking to continue on in the grizzly race to the top.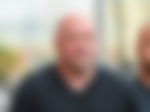 "I think when I said I was gonna go through COVID, a lotta people were skeptical and wanted to see how this thing was gonna play out and Conor was probably one of them. I think he was frustrated with a lot of things that were beyond our control and it just gets to the point where you know what, 'I'm not gonna deal with this aggravation, I'm not gonna let this drive me crazy when the world is shutting down and all these other things are going on.' Again, that's my opinion, ask Conor and he'll probably have a different answer that's what I'm thinking."
ADVERTISEMENT
Article continues below this ad
Whatever was McGregor's reasoning for retiring mid-2020, he is seemingly back to resume his 'season' with a vengeance. Moreover, with Khabib Nurmagomedov out of the title picture, the Irishman could find himself in a title fight soon.